My Story, Journey & Learnings
I believe that our Mental Health is determined by the quality of our relationships, starting with the relationship with ourselves.
YOU PROBABLY INVESTED IN YOUR PERSONAL GROWTH ALREADY
√ You took university courses and professional training
√ You read self-help books and followed others people's advice
√ You attended seminars and workshop
√ You followed (social media) influencers and podcasts
√ You browsed the internet for information and guidance
√ You tried coaching or therapy or both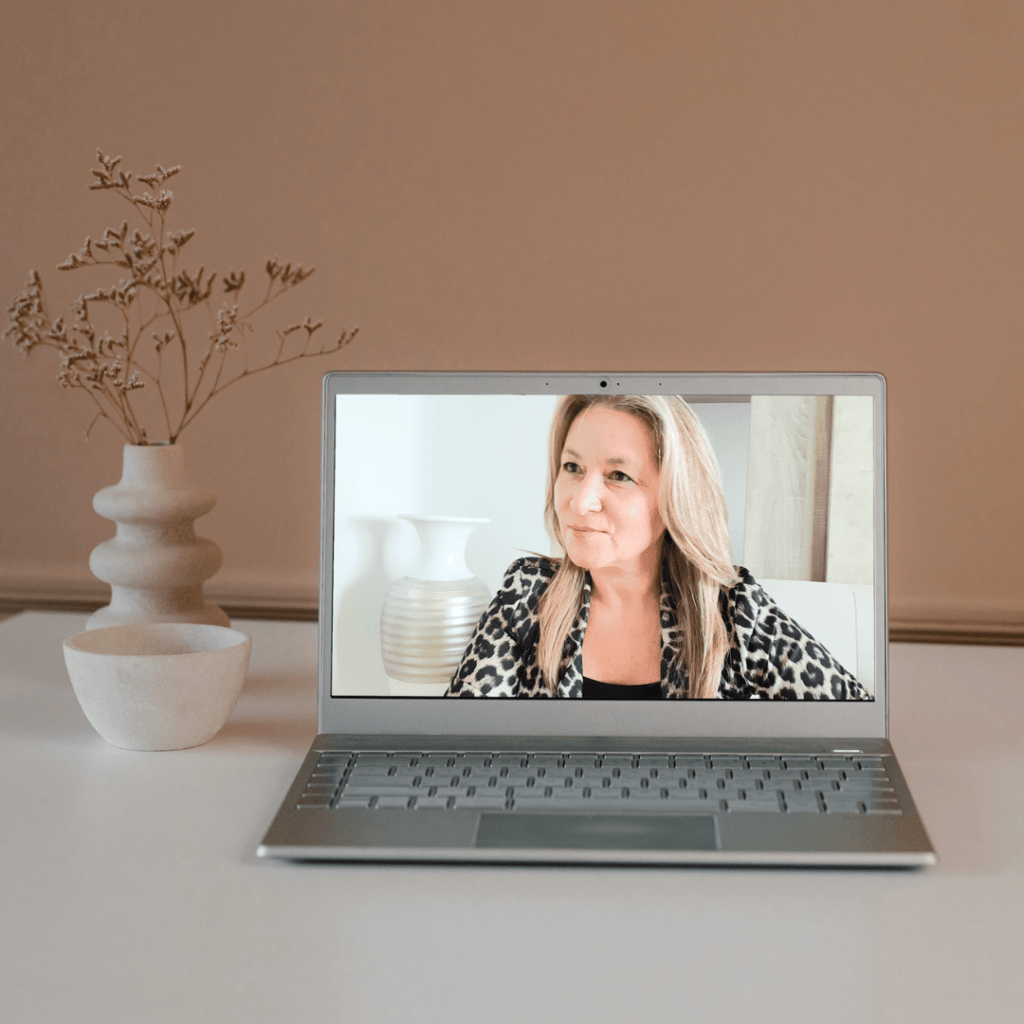 AN INVITATION TO EXPANSION
Your guided self-exploration process
TO TAKE YOU FROM WHERE YOU ARE TODAY TO WHERE YOU REALISTICALLY WISH TO BE
Ready for your 360ᶱ LIFE MAKEOVER?
It feels embarassing to share that I went through 30 years of formal education (15 studying psychology and psychotherapy at undergraduate and postgraduate level) and I still struggled in life. The truth is education does not prepare us for life!
Strangely as it sounds, psychology and psychotherapy have not been sufficient to help me know myself, to heal and to grow into the person I wanted to be. I still struggled to understand why I was hurt in my childhood, why my relationships were so challenging and why I was trapped in perfectionism and workaholism. 
Suffering forced me to search outside of the "conventional", to tap into transpersonal psychology and integrate my previous learnings with eastern spirituality traditions, logotherapy, anthropology, epigenetics and quantum physics.
When  I created a bridge between psychology and these other 6 disciplines I opened my eyes to an expansive psychotherapy perspective that revealed a completely new dimension of life to me.
I've come to learn that at the core of most human suffering is the stuckness in our programmed tunnel mind and I was reminded that the only real power we have in life is CHOICE.  With that sense of clarity and direction I finally felt free to embrace conscious awareness, heal my past and open to happiness.
These days I guide happiness seekers like you in their journey of self-discovery, healing and personal growth using the learnings I put together over the years into the 7 Steps of Real Transformation framework:
Understand so you can accept.
Accept so you can let go.
Let go so you can learn.
Learn so you can forgive.
Forgive so you can heal.
Heal so you cand transform.
Transform so you can open to happiness.
Now, let's turn the lenses on you: Are you ready to let go of that pain? Are you ready to open to happiness?
Because what I will be offering you is not a mainstream coaching and therapy programme. It is more than dealing with today's symptoms, it is going straight to the roots of your problems. It is more than support and education, it is a life reconstruction. It is personal development taken to the next level. 
It is a complete 360ᶱ Life Makeover! 
It is your pass towards a balanced and happy life!
Week 1 – What are you made of
◘ Your body – a community of 50 trillion very intelligent cells.
◘ Your mind – a programme installed on your pure brain. Your 3 entangled minds. Neuroplasticity.
◘ Your soul – the energy fuelling your life. The power of presence and consciousness.
Week 2 – What is happening inside of you
◘ How your body, mind and spirit interact with one another.
◘ How the 3 parts of you interact with the outer environment.
◘ Why your physical, mental and spiritual wellbeing is dependent on them.
Week 3 – Where are you coming from
◘ The Universe surrounding you. The Earth. The Nature. The Ecosystem.
◘ The impact of the history of humanity on your life.
◘ How your ancestry continues to live through you.
Week 4 – Who wrote your life script
◘ How science and religion have influenced your life.
◘ The truth and lies about your life script.
◘ Why you struggle to come to terms with your inheritance.
Week 5 – How did you get here
◘ Unpacking your past history from birth to date.
◘ Family dynamic and (trans-generational) trauma.
◘ Attachment, intimacy, boundaries and current relational style.
Week 6 – How can you reframe your origins
◘ Myths, phantasies, fiction, folklore stories, imagination.
◘ Culture, similarity, difference, diversity and hybridity.
◘ How to re-write your life story and escape the negative self-narrative.
Week 7 – Who are you really
◘ Sense of confidence, self-esteem and self-worth.
◘ Conditioning, values and personality formation.
◘ Perception, cognition and limiting beliefs.
Week 8 – What is your real identity
◘ Social persona and the false sense of identity.
◘ How identity is shaped by family, others and the world.
◘ Reconnect with disowned parts and embrace your real Self.