All media inquiries are received at this email address: press@nicoletaporojanu.com.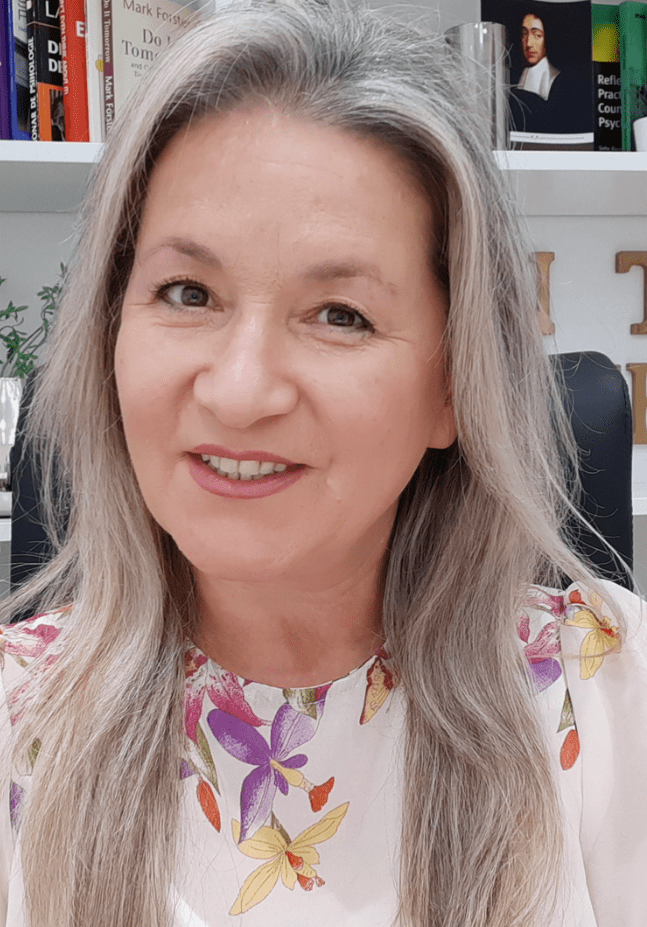 Nicoleta is a Romanian-British Psychologist, Therapist and Educator guiding happiness seekers through their journey of self-discovery, healing and personal growth. In her work Nicoleta creates a bridge between psychology and disciplines like anthropology, epigenetics, quantum physics, logotherapy, transpersonal psychology and eastern spirituality traditions, which she found to be essential in understanding human life and suffering.
Nicoleta is in the process of writing her first book and creating her first digital course in personal development which is due to be released in 2022. Nicoleta is the host of the Open To Happiness podcast broadcasted on Apple Podcasts and all other major podcast directories, and she is also the founder and chair of trustees at The Significant You mental health charity that provides mental health education and campaigns to raise awareness and promote individual and collective knowledge of mental health in England and Wales.