I'd love to hear from you!
Send me your questions and comments using the contact form bellow or write to me via email at [email protected]
I run an international practice combining my passion to empower people with my love for travelling.
For my face to face retreats I travel worldwide and meet clients in their desired places, as well as in my 3 practices, set in 3 extraordinary places, rich in culture and unique in lifestyle.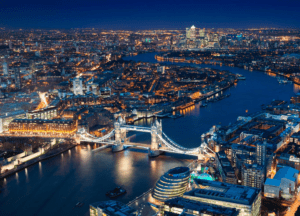 My main practice is in London which has been my home for the past 14 years. I love the vibrant London, an astonishing metropolis that has so much to offer, from the cultural diversity to the abundant entertainment. From London I sometimes travel for work across UK mainland.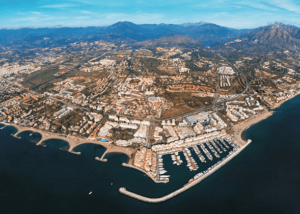 I absolutely adore Andalucía with its white Spanish villages, tropical gardens and the amazing Mediterranean Sea. Based in Marbella & Sotogrande, I sometimes travel further out, anywhere between Malaga and Gibraltar. 
I cherish every moment I spend in the capital of my birth country Bucharest (translated as "joy"), the undiscovered "little Paris" at the heart of Wallachia. From there I travel for work to both Transylvania and Moldavia.