I help you repair your relationships, however challenging they might be, by taking you through an eye-opening journey of self-discovery, healing and personal growth.
To live from a place of peace – not tension.
I know. Relationships can be an infinite source of happiness, connection, fulfilment, stability and safety in life, but sometimes relationships are marked by conflicts and tension that can affect us really badly deep down inside.
if that's your story too, then This is where you are right now ↓
You feel stuck in at least 1 of your 4 relationship circles
√ You feel confused, insecure and unworthy within yourself. 
√ You feel betrayed, hurt or rejected by your partner/family.
√ You live in conflict with others and feel anxious and depressed.
√ You feel unfulfilled and struggle to find your purpose in the world.
The thought of living like this forever is daunting.
I know that feeling way too well. I have been in your shoes many times until I found the way to free myself from the relationship burdens for good.
Now I am here to help you step out of your relationship problems too, so you can let go of the pain and open to happiness.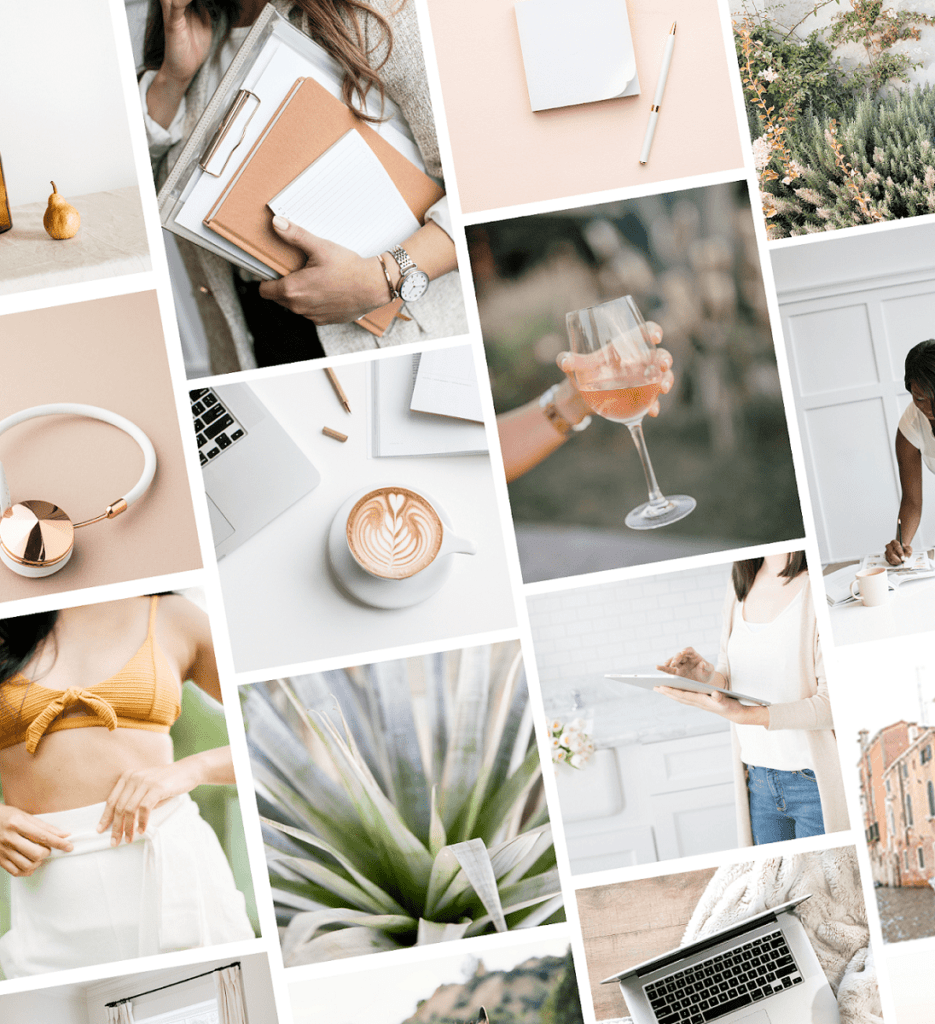 Time to live from a place of peace not tension
You wish you could feel at peace not tensed.
You wish you could be happy and content in your relationships.
You wish you could feel connected, loved and appreciated.
My studies, practitioner research and clinical work have showed me that healing and personal growth are very possible, so let me guide you.
I will take you through an eye-opening journey of self-discovery, healing and personal growth so you can live from a sense of expansion, joy and appreciation for life.
Moreover, I will hold your hand and walk with you every step of the way to ensure you get out of confusion and create the life of your dreams.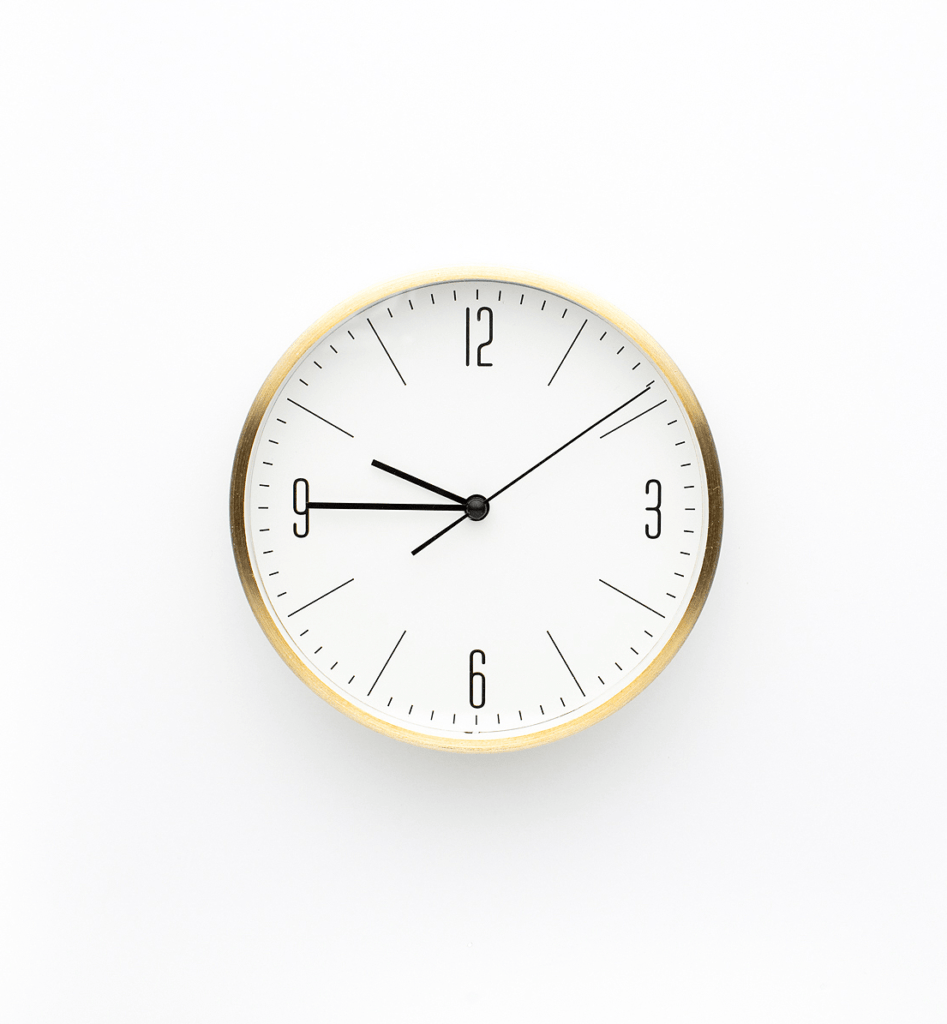 Because NO, relationship problems don't resolve by themselves
It took me 2 decades of studies and intimate therapy work with hundreds of clients, on top of my personal challenging journey in life, to unlock the key to create, repair and maintain healthy relationships with ourselves, our family, others and the world.
The result of that work is a proven formula of relationship repair that helped me and hundreds of clients overcome our relationship problems and return back to aliveness and vitality.
If you accept the invitation for this fun, exploratory and captivating life and relationship makeover I will teach you everything you need to know to master your relationships with ease and move towards a sense of clarity, relief and balance in life.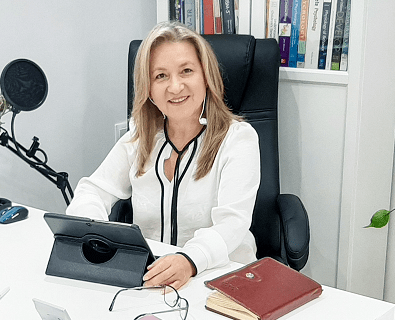 I'm a psychologist, therapist and passionate practitioner researcher driven by passion for mental wellbeing, my personal transformational journey and many years of experience supporting people turn their relationships troubles into connection, happiness and fulfilment.
What I learned to be true is that, whether we go for the big dreams or a simple life, our struggles are rooted in our 4 relationship circles. Most importantly, I found that the quality of our relationships, starting with the relationship with our self determines our mental wellbeing.
Now, it's your turn - Stop "getting by" each day
and go full speed into the life of your dreams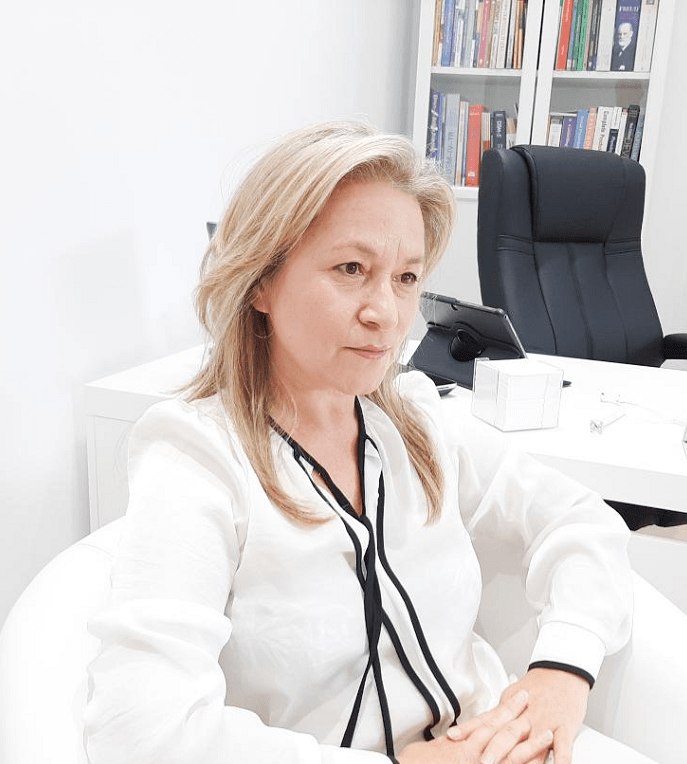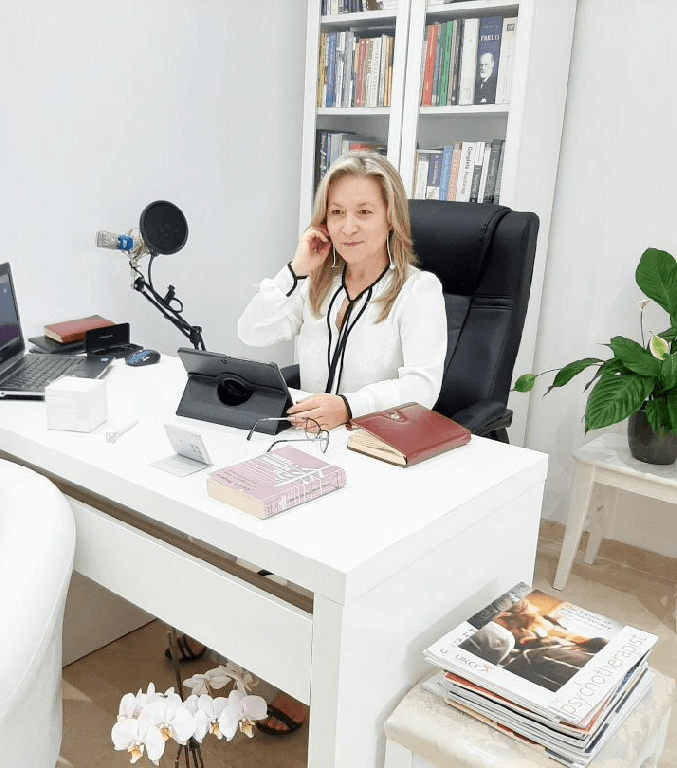 Suffer, are depressed and are longing for love and connection
Are confused and want to find clarity and direction in life
Like to understand the dynamic surrounding you
Feel like a prisoner in your mind and want to escape
identify with your body and want to expand your being
Want to connect with your true identity
Are inquisitive, deep feeler and deep thinker
Are a seeker in the process of spiritual awakening
Are willing to change and do the inner work
We are Not a good fit if you
Do not struggle in any of the 4 relationship circles
Take a more of a surface approach to life
Are not curious and courageous to know yourself, others and the world
Suffer from mental rigidity and believe you know it all
Are hesitant to new ideas and avoid challenges
Are not interested in personal healing and growing
Are not willing to take responsibility for your life
Are not ready to do the inner work
Do not embrace awareness and live from lower levels of consciousness
Through the eyes of my clients
"I found Nicoleta when I was at a crisis point with my job/career goals/health and I felt completely lost in myself, completely unsure of my life. Nicoleta's professional guidance and the trusted, safe and pleasant environment she creates enabled us to work through my crisis in a way that felt almost effortless and a logical occurrence. Since then she has helped me to dive deeper - all the while reminding me to consider myself, to be kind to myself. She is helping me understand my own identity which is being pushed and pulled with every new life experience; helping me identify what impacts my soul, and helping me work through it - the challenging aspects of past, present or future of life, interpersonal relationships, being a doctor. I love her gentle and constructive approach in considering the influences of the past and present but always looking to the future in a positive light. I am so happy I met her - our sessions have not only helped me in the moment but have also shaped my thinking and understanding of life and of those around me. I feel much better equipped to process difficult moments. These are lessons I will carry with me for the rest of my life. Thank you Nicoleta".
"This was a fantastic experience. I would recommend it to anyone that wants to learn about themselves. I never imagined that the relationship with myself was making things difficult in relating to others. This session challenged my core beliefs and helped me understand where I had to change to give myself the chance to be happy in other relationships. Work situation has improved massively and I am really happy in my life right now. Thanks Nicoleta".
"Nicoleta gave me valuable advice in times when I had little self-belief. Her guidance was pivotal in steering my doubts and insecurities away, which had a great positive impact on how I look at my self-worth now. I felt like Nicoleta's comments filled the gaps I had and helped me understand myself. I am an emotional person, but I am also rational and I worked hard to understand myself and learn to be more self-forgiving and caring and become who I am. I know it will take time to get fully liberated, but I can see the shift from where I was to where I am today, as I am stronger in my boundaries. I can now step back and pat myself on the back and I can balance the good and bad within me better. I will continue to explore myself because I know there are areas where I can improve and I do not want to close my eyes to it".
"I have always looked at the "personal development" concept through the lenses of education and I thought that embracing new ideas ideas and concepts would help me grow. Well, this online therapy programme opened my eyes to a new way of growing. I learned that expanding my knowledge in theory is pointless without the understanding of the significance and meaning it has in my life. Nicoleta taught me how to filter the information and trends out there and choose those that are alligned to me and could be applied to enhance my life. Today I can say that I am a passionate learner through self-experience and I find my interaction with my family and friends less challenging".
"A beautiful awakening programme, for sure life-changing for me. I loved it. I genuinely did. It felt like a mind training combined with a soulful chat with a dear friend, mixed with the voice of a caring parent and the empathy of a wise mentor. All in one. The best part? I found a way to understand and accept my mother and I now know how to respond to her to diffuse conflicts and maintain a peaceful and loving relationship between us. The relationship with myself has also changed on the way and it looks like I enjoy more to spend time with my friends more these days. Many thanks Nicoleta".