I help you repair your relationships, however challenging they might be, by taking you through an eye-opening journey of self-discovery, healing and personal growth.
To live from a place of peace – not tension.
I've come to learn that in every family someone is born with this great purpose:
to awaken, to start healing the hurt and stop passing trauma to future generations.
Be the awakened one that starts the relationship repair.
And then, share that wisdom with others.
You will create a life filled with meaning.
You will contribute to elevating the collective consciousness.
And you'll open to happiness!
HAPPY RELATIONSHIPS = GOOD MENTAL HEALTH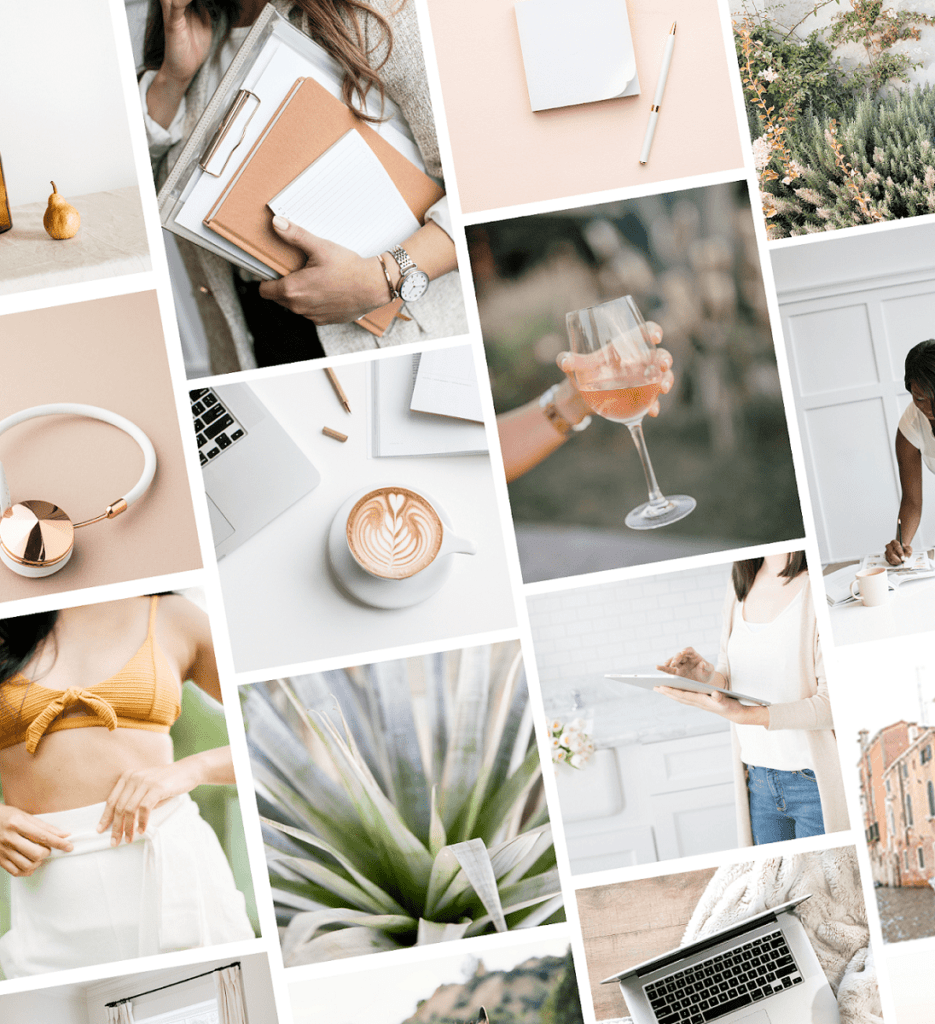 The quality of your relationships starting with the relationship with yourself determines your mental, physical and spiritual wellbeing.
Because when you are stuck in any of your 4 relationship circles:
You feel confused, insecure and unworthy within yourself. 
You feel betrayed, hurt or rejected by your partner or family.
You live in conflict with the others and feel isolated and tense.
You are disappointed with the world's structures and feel purposeless.
And to cope you keep working. You keep distracted. You deny or supress your pain.
The result is: anxiety, depression, addiction and other afflictions. A daunting day to day life experience.
Time for a soul search and a mental makeover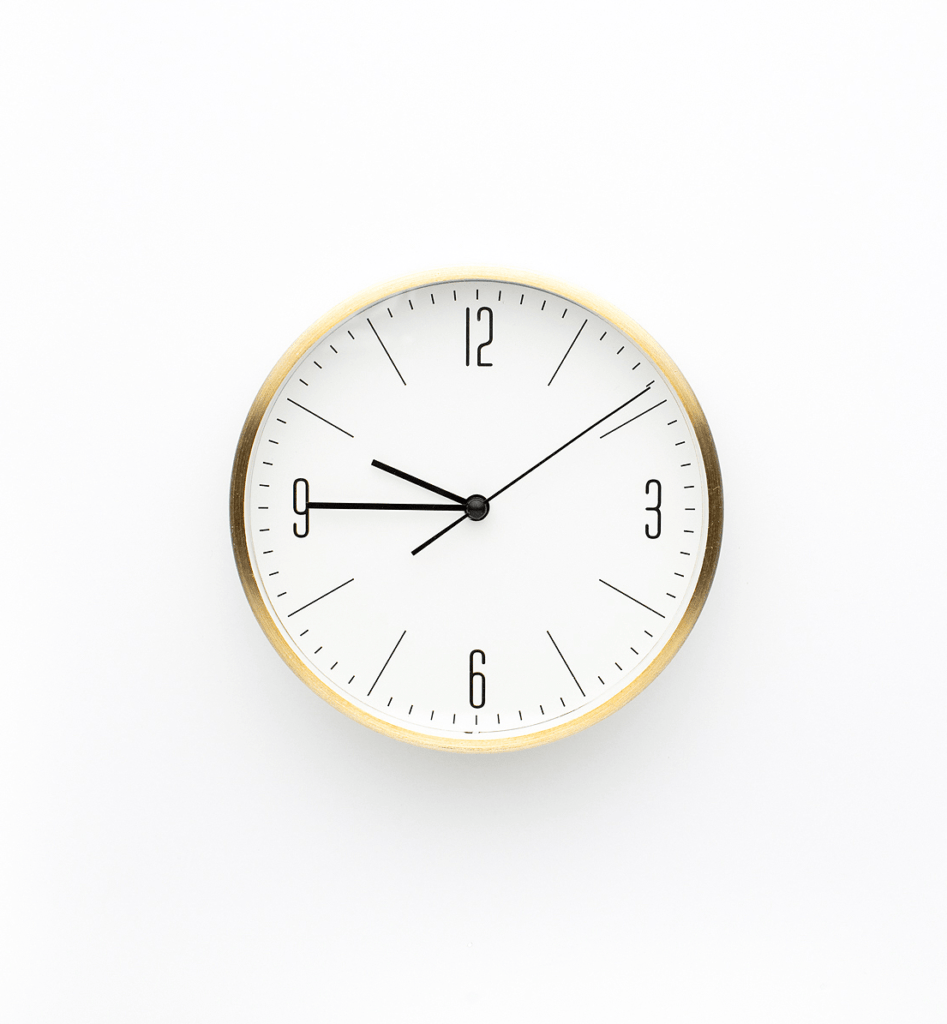 Because when you look deep down into your heart you have that knowing:
there must be more than this. There must be a better life.
And there is.
To develop, maintain and repair your relationships you need to:
Learn the Core Essentials of Personal Development.
Know how the 3 Entangled Minds work.
Understand the 4 Relationship Circles dynamic.
Embrace the Essential Values for a meaningful life.
It is a full circle journey of self-discovery, healing and personal growth that takes you from where you are now to where you want to be.
And no, it does not have a shortcut. It requires inner work. But it is the best investment you can make in your life.
I was born into a family dominated by transgenerational trauma, abuse and addiction. And I chose to be the one that awakens, the one that heals the hurt and stops passing trauma to future generations. I chose to do the inner work and I started repairing my relationships.
Because it seems to me that, whether we go for the big dreams or a simple life, our struggles are rooted in our relationship circles. And the quality of our relationships – starting with the relationship with ourselves – determines our mental wellbeing.
Throughout the 2 decades in the world of psychology and therapy and thousands of hours of clinical and research practice I embarked on my own personal transformation journey and I guided many others turn their relationships troubles into connection, happiness and fulfilment.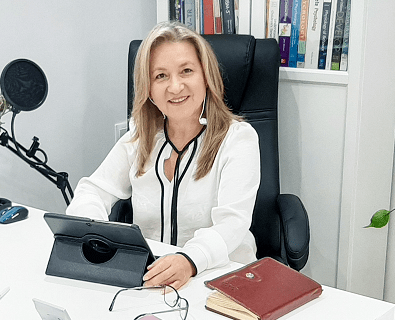 Now, it's your turn - Stop "getting by" each day
and go full speed into the life of your dreams
with one of my therapy programmes
Through the eyes of my clients
"I found Nicoleta when I was at a crisis point with my job/career goals/health and I felt completely lost in myself, completely unsure of my life. Nicoleta's professional guidance and the trusted, safe and pleasant environment she creates enabled us to work through my crisis in a way that felt almost effortless and a logical occurrence. Since then she has helped me to dive deeper - all the while reminding me to consider myself, to be kind to myself. She is helping me understand my own identity which is being pushed and pulled with every new life experience; helping me identify what impacts my soul, and helping me work through it - the challenging aspects of past, present or future of life, interpersonal relationships, being a doctor. I love her gentle and constructive approach in considering the influences of the past and present but always looking to the future in a positive light. I am so happy I met her - our sessions have not only helped me in the moment but have also shaped my thinking and understanding of life and of those around me. I feel much better equipped to process difficult moments. These are lessons I will carry with me for the rest of my life. Thank you Nicoleta".
"I liked the intensive retreat package, it was very well structured, yet flexible and gentle. Nicoleta treated me with the utmost respect and kindness and I was surprised to see how culturally attuned she is. I had a lot of support over the years, but this package was different. It made me feel I am a person and not a patient and it allowed me to feel human and understand parts of my journey that I could not grasp before. We spent most of the time in the nature and this was also so unusual, yet helpful. I had one day to nurture my body, heal my soul and tidy up my mind. It worked miracles. I found the answers I was searching for: I learned to handle conflicts and I am now working to repair my relationships which were my main triggers in life. I am in a different space now and I am more aware of my life and more connected with myself and the others. This is a place where I feel stronger and less in need to self-medicate. The future looks positive. Brilliant result".
"We wanted to try something special as we both felt the need for quietness and peace. The full day session was perfect for us, a must try and repeat without doubt. Imagine you have your own specialist coming at your home where you feel comfortable and safe. Imagine you can walk bare feet around your house, lay down for mindfulness on the grass in your own garden, take a break and make yourself a cup of tea when you wish to, feel in control all the time... On top of this, you have Nicoleta guiding you to let go, helping you to learn about yourself, teaching you to bring you mind, soul and body in symbiosis, and unexpectedly, resolve some of your couple communication issues at the same time. How else can you get all of these results in the space of one day? We both loved it. It was transformational and it left us connected and at peace. We both agreed we must continue our personal and couple exploration".
"Nicoleta gave me valuable advice in times when I had little self-belief. Her guidance was pivotal in steering my doubts and insecurities away, which had a great positive impact on how I look at my self-worth now.I felt like Nicoleta's comments filled the gaps I had and helped me understand myself. I am an emotional person, but I am also rational and I worked hard to understand myself and learn to be more self-forgiving and caring and become who I am. I know it will take time to get fully liberated, but I can see the shift from where I was to where I am today, as I am stronger in my boundaries. I can now step back and pat myself on the back and I can balance the good and bad within me better. I will continue to explore myself because I know there are areas where I can improve and I do not want to close my eyes to it".
"This one day retreat was amazing. I truly enjoyed it and I'll have it again if I need it. I never contemplated there are so many angles and corners to my life and it was great to discover how quickly the confusion dissipated throughout the session and how clearly I could look at my life at the end. I learned a lot in a few hours and it was indeed life changing. Everything changed after the session. I know myself better and I reached a level of acceptance of myself which was not possible before. I have more direction in life now and I am learning to care more about my own needs and less about the others. It worked for me". This is how therapy should work: get some time off, explore your issue, understand what's happening around it, find the solutions, put them into practice, reach some insight and move on with your life".
You suffer, are depressed and are longing for love and connection
You Are confused and want to find clarity and direction in life
You Want to understand the relationship dynamic surrounding you
You  are fed up with the status quo and tired following the crowds
you Feel like a prisoner in your mind and want to escape
you identify with your body and want to expand your being
You Want to connect with your true identity
You Are inquisitive, deep feeler and deep thinker
You Are a seeker in the process of spiritual awakening
You Are willing to change and do the inner work