⁓ ongoing therapy support in your journey of self-discovery, healing and personal growth ⁓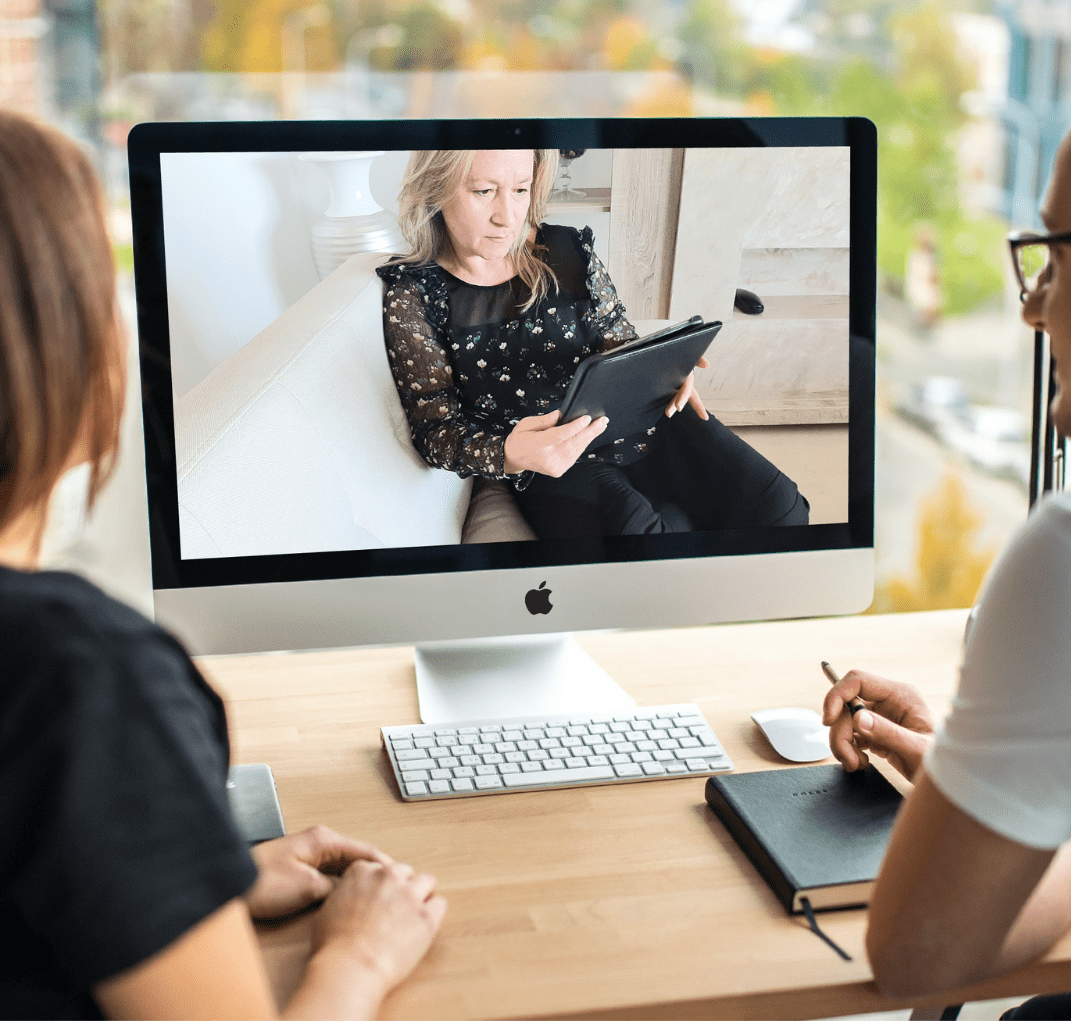 Join a community of like-minded happiness seekers committed to mindful living, presence and awareness. 
And change your life today!
With your monthly membership for wellbeing!
◘ Exclusive eBooks and pdf resources.
◘ The 4 Stages of Relationship Attunement Masterclass.
◘ The 6 Core Essentials of Personal Development Masterclass.
◘ Private videos to guide you in your transformation.
◘ Weekly live teaching sessions with Nicoleta.
◘ Weekly Q&A sessions with Nicoleta.
◘ Lively community forum to ask questions, share wisdom, network and connect and celebrate wins.
Become one of the founding members and keep your £10 monthly fee for as long as you wish to join us in life.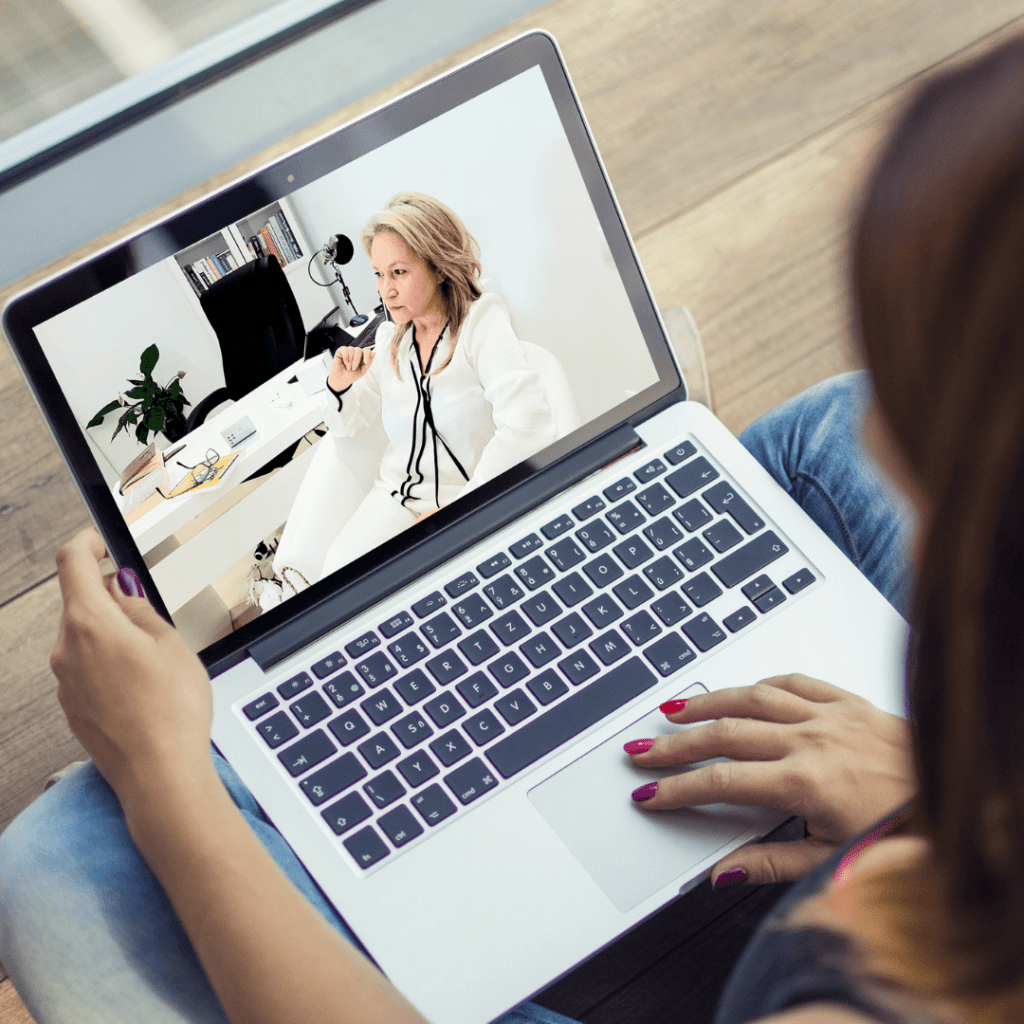 Not sure if this is for you?
Let me help you figure that out!
Answer honestly all these questions: 
►Are you into self-improvement?
►Do you have moments of awareness and presence?
►Are you interested to discover yourself at a deeper level?
►Do you struggle in relationships?
►Do you want to heal your wounds and release your pain?
If you answer yes to at least one question then this membership is for you.
Pay only £10 a month,  £120 for an entire year.
THE COST OF ONE (1) THERAPY SESSION WITH ME.
And prepare to get:
♦52 live sessions
♦ongoing support
♦your questions answered 365 days on the community forum.