A unique, modern and creative therapeutic approach. 
Bringing Psychotherapy into the 21st Century!
From the consulting room ⇨ To your place of choice. 
From 50 min weekly sessions ⇨ To packages tailored to your needs.
From the "expert" led work ⇨ To your intuition & wisdom.
From symptoms & disorders ⇨ To natural human manifestations.
From labels & evaluations ⇨ To a space of no judgement.
From one surface problem ⇨  To your wholeness & depth.
Expansive Psychotherapy is a therapeutic modality created by Nicoleta Porojanu that integrates the science of psychology with 6 talking therapies and prompts us to expand our perspective on mental wellbeing beyond the medical model and away from labels, diagnosis and evaluations.
Developed as a natural professional progression and informed by Nicoleta's client work, the Expansive Psychotherapy reveals that human suffering is rooted in our mind programming, human nature and the impact of the world systems on our wellbeing.
The purpose of this fresh, modern and creative approach to talking therapies is to offer people a safe platform to reconnect, heal and grow in their wholeness and depth to create happy and fulfilling lives.
" The Expansive Psychotherapy approach values all robust theories of mind validated by science and translates them into jargon free plain language for those clients that feel more at ease to explore their lives in a person to person space than in a clinical setting because of the stigma associated with mental illness".
~ Nicoleta Porojanu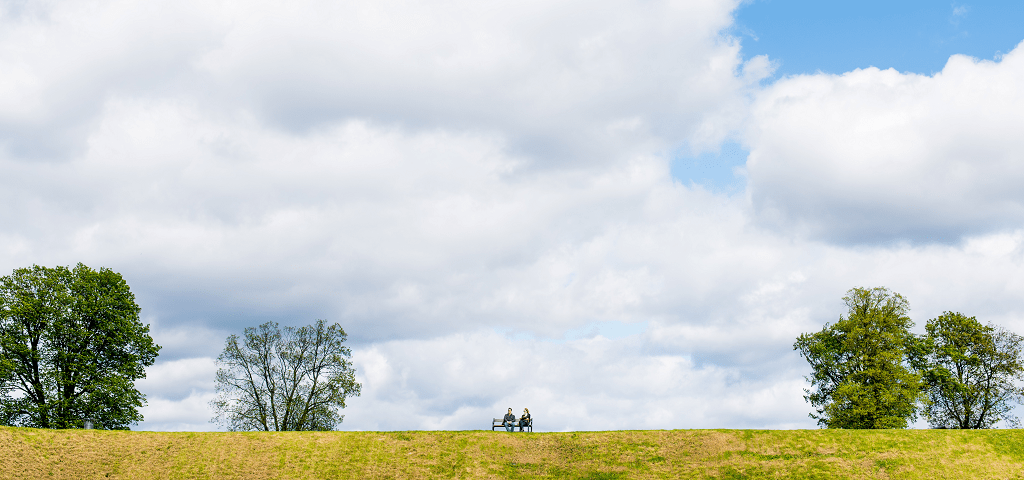 To bring the profession and practice of Psychotherapy into the 21st century and promote flexible, personalised wellbeing programmes, attuned to the life-style and challenges individuals face in our modern world.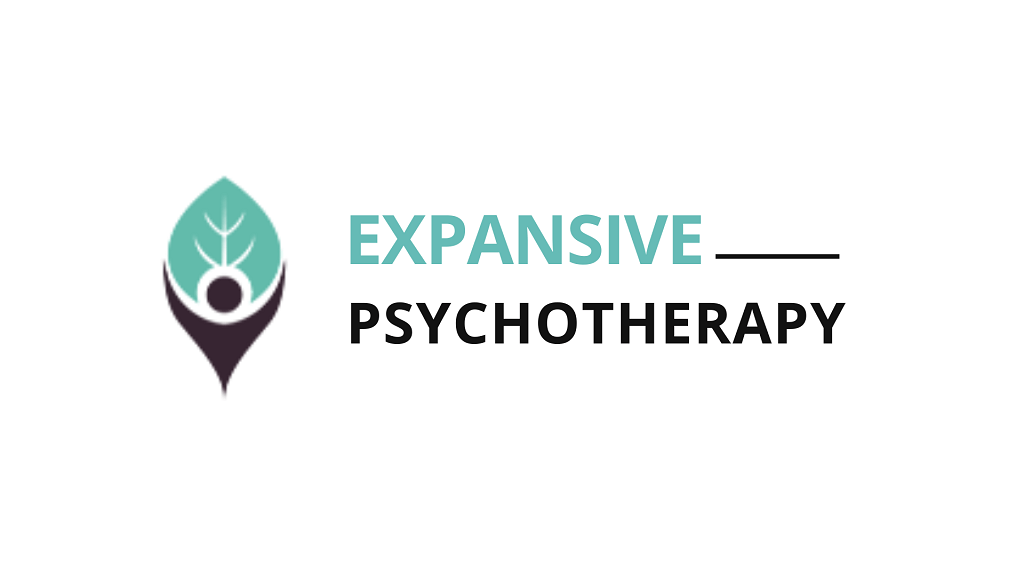 expansive psychotherapy
manifesto
√ The Expansive Psychotherapy is suitable to everyone 18+.
√ Perfect for deep thinkers & deep feelers.
√ For those fed up following the crowds.
√ For people who want to design their own life.
√ For those looking for real life-long change.
√ For those that want to live their lives in their own terms.
√ For those discovering healing, self-care & self-compassion.
√ For those ready to let go of the old to create space for a renewed sense of self.
√ For those that want to know why they suffer not how their suffering is called (diagnosis).
√ For those that want to resolve the cause of their suffering not to improve their symptoms.
√ For the next level of growth & personal development.
Nicoleta Porojanu is an international psychotherapist & coach with background in clinical psychology and a passionate practitioner researcher searching to discover the missing pieces in modern human psychology.
She spent 15 years in universities learning about our human mind and dedicated close to 2 decades working across cultures with people from all walks of life, looking to gain insight into our human nature and understand the impact of the social world on our wellbeing.
Inspired by her learnings, in time Nicoleta created an original and transformational therapeutic modality called the Expansive Psychotherapy, a unique, modern and creative non-medical approach integrating the science of psychology and 6 talking therapies to guide people reconnect with their wholeness and depth, heal, grow and create happy and fulfilling lives.
Nicoleta is also the founder and the Chair of Trustees for The Significant You Charity Trust.