your guide to KNOW THE REAL YOU
the 6 CORE ESSENTIALS of PERSONAL DEVELOPMENT
A transformational 12 weeks 1:1 programme to help you in your self-discovery, healing and personal growth journey
– LIFE CHANGING PACKAGE –
To take you from where you are today to where you realistically want to be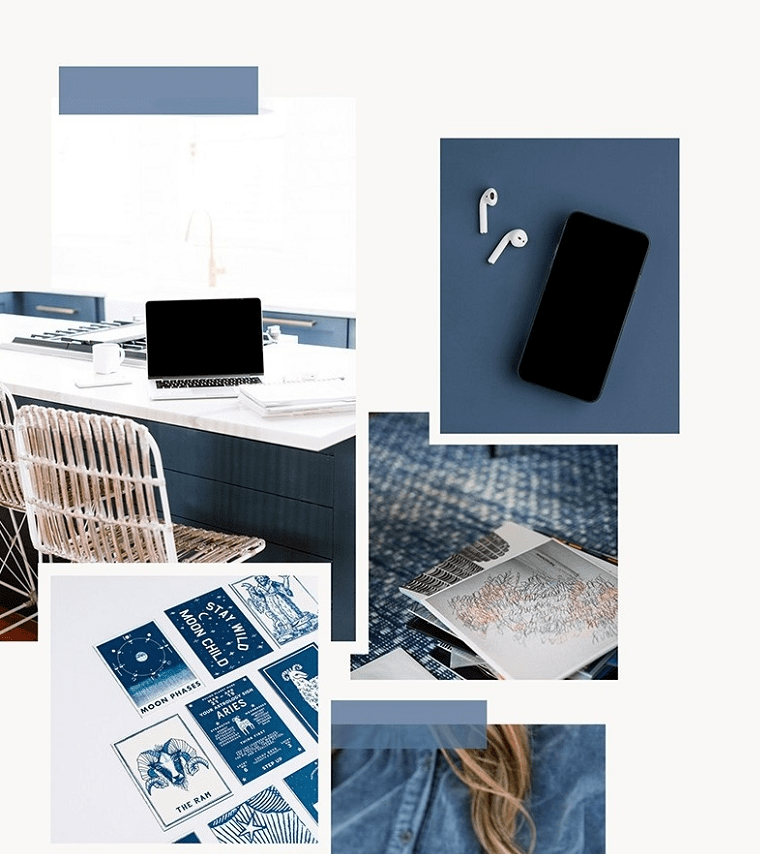 Time to TAKe a honest look within…
Have you been trying diligently to improve yourself and heal through all channels possible?
To take

university courses and professional training,

which (TBH) barely help you in your work.
To read

self-help books

and follow others' advice, with very little or no success at all.
To attend

seminars and workshops,

and then fail to implement their teachings.
To follow (

social media) influencers

who sound great, but change nothing inside of you.
To browse the

internet

for information, which is contradictory and confuse you even more.
To go for

coaching or therapy

that brought glimpses of light, yet did not help you understand your past and heal your wounds and trauma.
And you have doubts. You feel that there must more than this…
But somehow your real Self still does not seem to emerge…
→ You feel under pressure to "grow" and "develop" in the way the outer world invites you to do, but you are hurting inside.
→ You are pushed into a constant state of learning to acquire knowledge through (in)formal education, yet you struggle to talk about your wounds.
→ You strive to show "smart", "articulate", "outgoing", "accomplished", only to fit the crowds, when inside you feel uncertain, insecure and unworthy.
AND, HONESTLY, YOU ARE TIRED. AND NOW YOU PROBABLY WONDER WHAT YOU SHOULD BE DOING NEXT…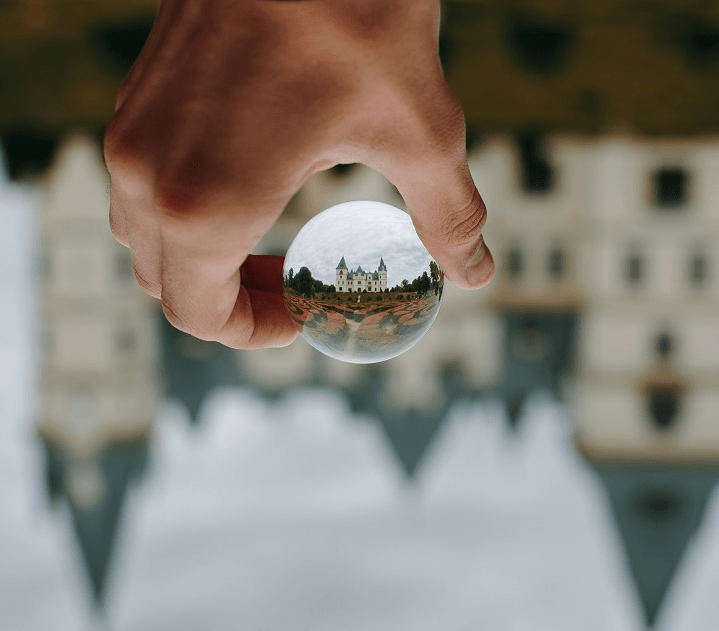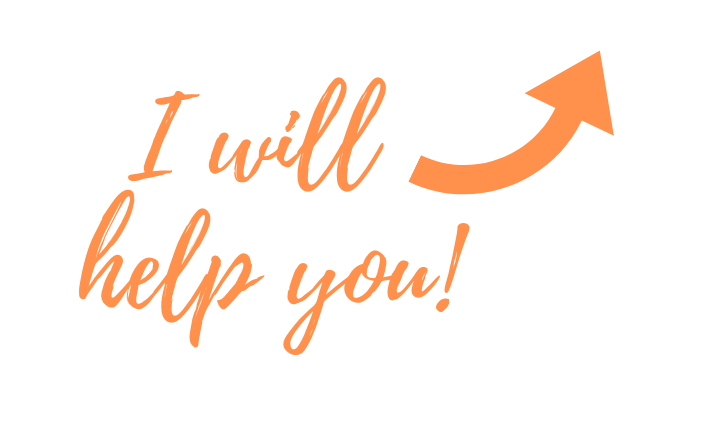 lET ME GUIDE YOU A LITTLE BIT:
Stop searching for answers outside of you
What makes the most sense to me at this stage in my life is that you don't need to search for answers in the outer world. You might be able to find some inspiration out there, but the real answers lay inside of you. So why not search for them within?
Start from scratch. From your confidence, self-esteem and sense of self-worth. From the pain of not being sure who you really are.
It is so exhausting to follow others and see no transformation in your life.
Say NO MORE to seduction, lies, brainwashing, indoctrination and social conditioning.
And say a big YES to yourself.
Time to get real and find out where you start and where you finish.
think of your future Self waiting for you…
+ To embody your life and tap into your potential and infinite possibilities in life.
+ To connect with and manifest your capabilities and dormant resources.
+ To finally take the right action and enhance the quality of life for you and your dear ones.
+ To make those confident steps and fulfil your true dreams and aspirations.
+ To live in unity in your body, mind and spirit and feel happy and fulfilled in your wholeness.
+ To ultimately heal and create the life you wish to live from deep inside your heart.
WHAT IF YOU HAD A 12 WEEKS PERSONAL DEVELOPMENT PLAN INSTEAD OF PAIN, CONFUSION AND INSECURITY?
Welcome to the 6 CORE ESSENTIALS OF YOUR PERSONAL DEVELOPMENT
In this space you will be encouraged to OPEN YOUR EYES AND SEE beyond your conditioning.
Because you deserve to know the truth.
Because you have the power to create a life of meaning and purpose.
Because you deserve to live in peace – not tension.
Go read further if you wish to:
Understand how your body, minds and soul interact with the environment.
Explore your ancestry and how

your life script started to be written before you were born

.
Review your life from birth to date and understand how your personal story unfolded and why you were hurt.
Clarify and embrace your real identity and allow your real self to emerge.
Connect with and reaffirm your life purpose and your place in the world.
Discover what you want in life and

start walking into the direction of your dreams

.