ONLINE

STRUCTURED

PACKAGES
ONLINE 

OPEN-ENDED

PACKAGES
Would you rather design your own therapy package?
Then you can sign up for my THERAPY ON THE GO programme.
An open-ended self-discovery, healing and personal growth therapy programme.
For people that want a long term life exploration programme, outside of a structured package.
And for those that lead busy and demanding lives and jump on a session at irregular times.
1 hour session £100
VIP

FACE TO FACE

1 DAY RETREATS
Ocassionally, time permitting, I offer on demand full-day face to face intensive therapy retreats.
Face to face VIP retreats are offered to:
individuals
couples
families*
*They require all participants to consent for the session.
The VIP retreat structure includes:
2 emails pre-session. To gather information about concerns, wishes and expectations.
4 hours session AM. To explore issues and make plan of action.
2 hours lunch break for resting and self-reflection.
4 hours session PM. To implement plan of action and create transformation.
2 after care emails post-session. To follow up progress and support the development and transformation.
1 Full Day VIP retreat starts at £1.997
The intensive VIP retreats can be organised in any of my 3 locations. Request for retreats in other locations worldwide incur extra cost in travel expenses (TBD).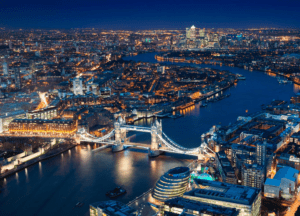 My main practice is in London which has been my home for the past 14 years. I love the vibrant London, an astonishing metropolis that has so much to offer, from the cultural diversity to the abundant entertainment. From London I sometimes travel for work across UK mainland.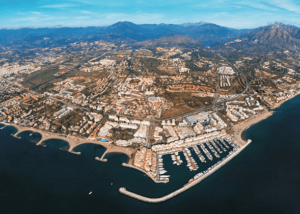 I absolutely adore Andalucía with its white Spanish villages, tropical gardens and the amazing Mediterranean Sea. Based in Marbella & Sotogrande, I sometimes travel further out, anywhere between Malaga and Gibraltar. 
I cherish every moment I spend in the capital of my birth country Bucharest (translated as "joy"), the undiscovered "little Paris" at the heart of Wallachia. From there I travel for work to both Transylvania and Moldavia.