Improve your relationships from the comfort of your home.
…FIND genuine happiness, stability and safety in your relationships and stop the conflicts and tension that affect you really badly deep down inside…
…TRADE your anxiety, annoyance, sadness and frustration for joy, aliveness and tranquility…
HAVE your own personal coach to guide you master the art of relating because no one taught you how hard and challenging relationships can be…
FIT your sessions around your busy schedule without having to travel and show up somewhere…
You can! BUT YOU DON'T HAVE TO do it alone. wE can do it together.
With Your 3 Online Relationship Therapy Programmes
To release tension, resolve your problems, grow, and develop your ability to navigate smoothly through conflict and adversity in your relationships in the future.
CHOOSE YOUR PACKAGE  NOW AND LET'S CHANGE YOUR LIFE!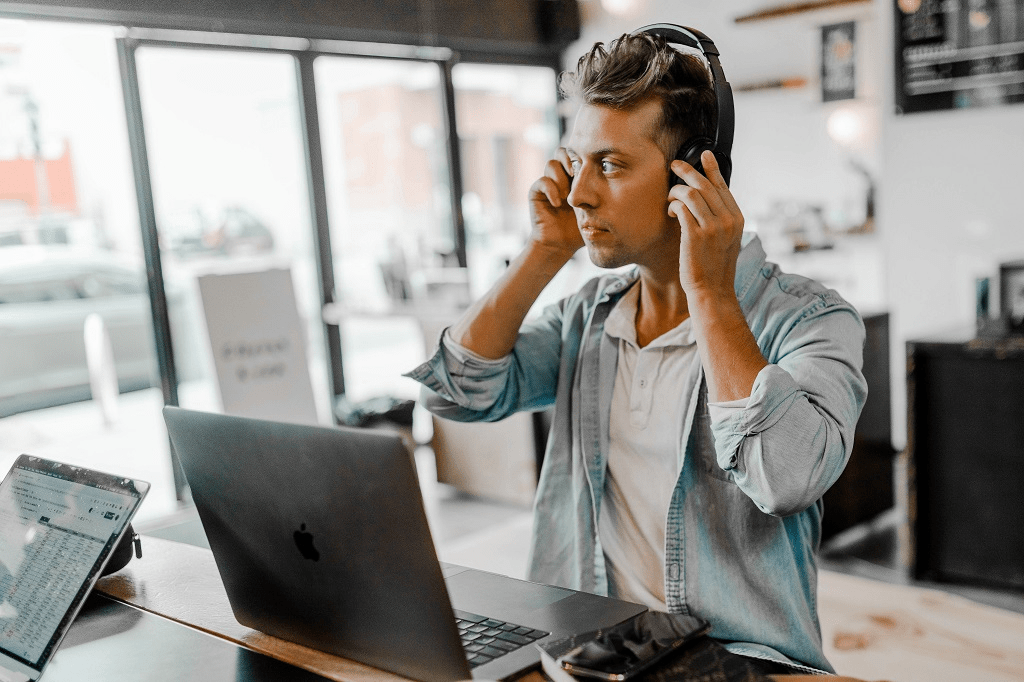 1 X 60 min introductory session
2 x 60 min core sessions
1 x 60 min ending session
4 hour sessions
£397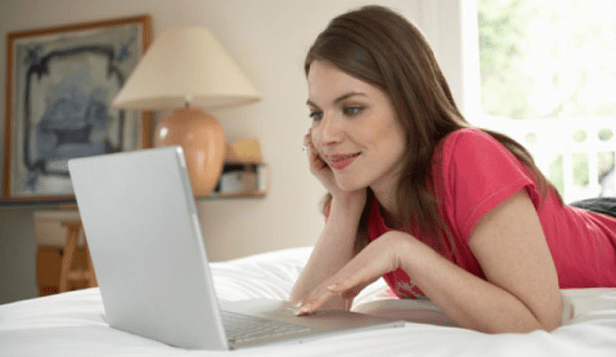 1 X 60 min introductory session
6 x 60 min core sessions
1 x 60 min ending session
8 hour sessions
£797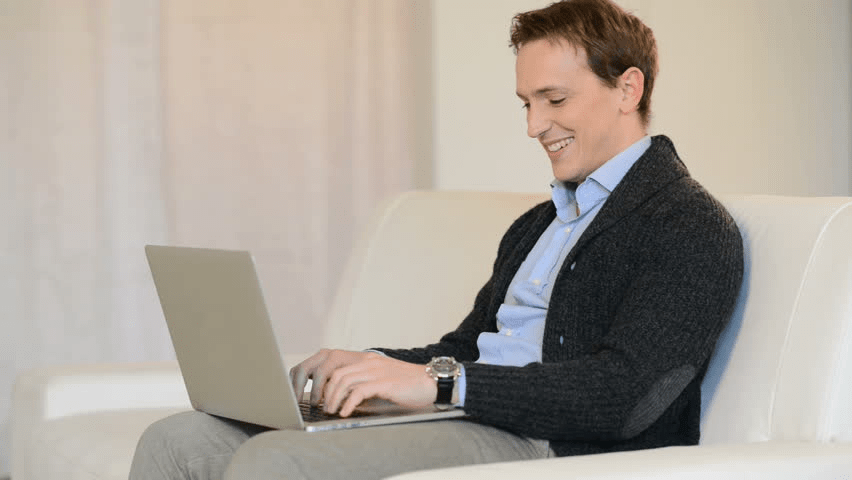 1 X 60 min introductory session
10 x 60 min core sessions
1 x 60 min ending session
12 hour sessions
£1,197
The Online Therapy Packages Are For You If:
√ You find it easier to talk about your feelings from distance.
√ You struggle in at least one relationship in your life.
√ You deeply want to change how you feel inside.
√ You are searching for a greater understanding of your self.
√ You want to increase your ability to connect with yourself and the others.
√ You are searching for answers to some fundamental existential questions.
√ You would benefit from more clarity and direction in life.
√ You are ready to embrace a new perspective on your life and relationships.
√ You believe you can grow more balanced and positive relationships.
√ You are determined to reduce your anxiety and depression.
√ You simply want to be happy and make the best of your life.
It all staRts with a mindful moment…
The Awareness Package is the short intro version. It may be for you if you never had therapy or counselling before and are looking to establish how you feel exploring your life in the online space.
You will opt for the Awareness Package when you have a little relational issue you want to sort out e.g. a conflict, worry, dilemma that requires guidance to find some clarity and direction, to make a decision or to resolve a specific relational problem.
Focused on getting clear and tangible results in the short term, the Awareness Package is not suitable for complex issues, but it can be a good starter to open up the self-inquiry process towards a much deeper level of exploration.
The Awareness Package will hold you in a supportive space and will empower you live a mindful life. It will help you look at your troubles from a novel perspective and will guide you release the tension and resolve your problem to enjoy happy relationships with those around you.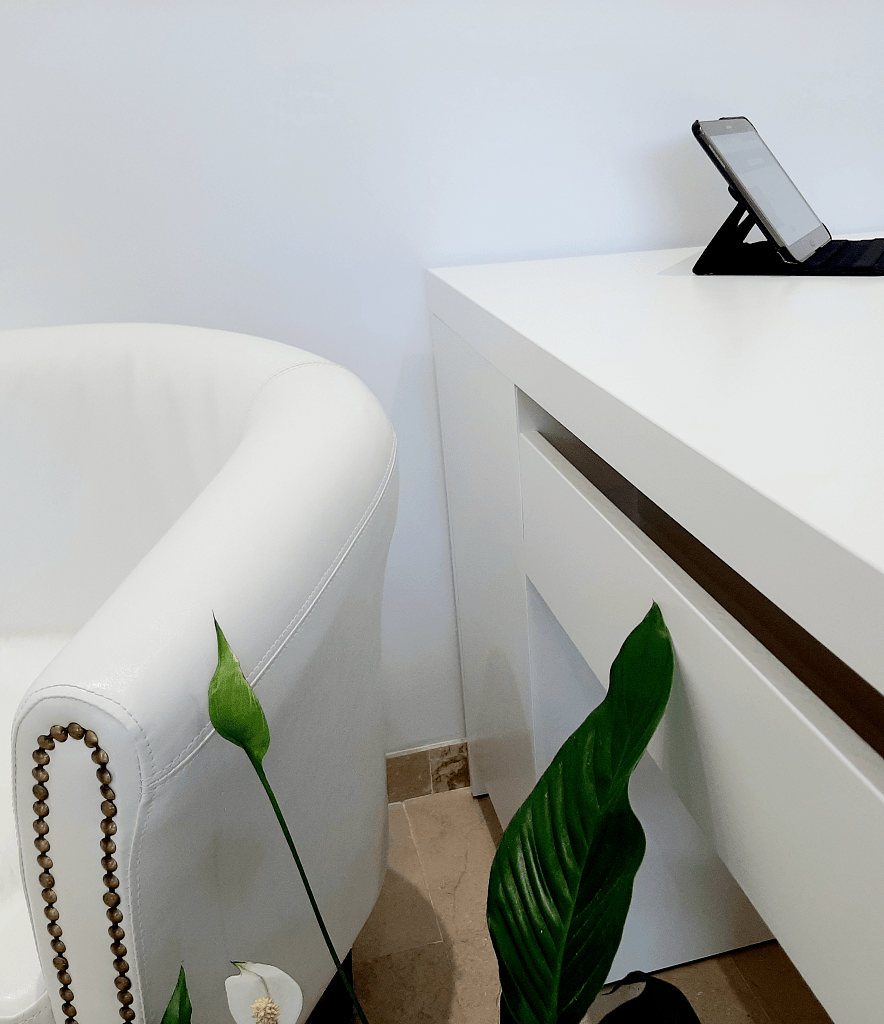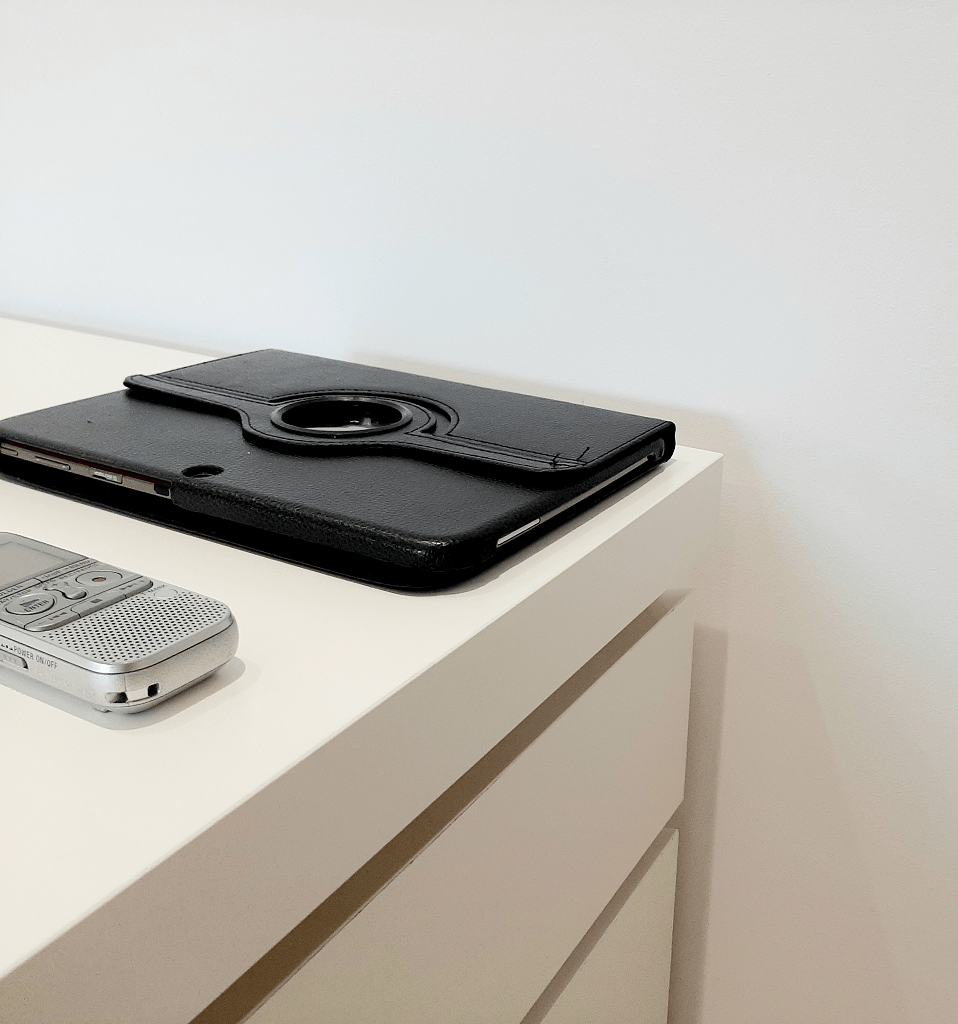 That shifts things in your life…
The Movement Package may be for you if you experience several issues at the same time, irrespective if you had online therapy before or not.
Clients that go for this package experience two or more of the following: an existing family matter, work/vocation issues, self-doubt, confusion, loss of significant other, discrimination or prejudice, problems in the local community, increased stress, loneliness, break-ups and separations, sexuality difficulties, marriage/parenthood issues, anger and impulse control problems, feeling low and depressed or feeling anxious and fearful.
This package will bring a sense of order in your life and will help you gain awareness and understanding of self and others. It will guide you clarify your priorities and will support you identify the root problems so you can create a realistic plan of action to resolve them one by one.
The Movement Package will offer you a supportive, but also and re-educative experience. It will help you develop a deeper understanding of your life journey and will equip you with a new set of skills to aid you in your self-development process. Then you will navigate smoothly through conflicts and adversity in relationships in the future.
And then THE awakening kicks in…
The Awakening Package allows for more time and space for deeper reflection and exploration. It is suitable for any current relational problem like financial worries, loss of job or business, divorce or betrayal, etc. that triggers previous problems accumulated in time like death of a parent/significant other, trauma, illness of any sort, identity confusion, low self-worth, lack of confidence and self esteem, etc.
The entanglement of recent issues with previous problems left unresolved can make you feel overwhelmed, wanting to go far away from this "here and now", feeling hopeless, withdrawn, isolated and ruminating punishing negative thoughts.
If you cope with the issues through a form of dependency, either a substance misuse or an obsessive behaviour that you cannot control despite the negative consequences, you might as well experience feelings of shame, guilt and despair at times, alternating with a sense of insufficiency and a feeling that life should be more than this.
The awakening package offers a supportive, re-educative and mind reconstructive experience and will take you through a deeper level of personal growth and maturation. It will help you reconnect with your real self, enrich the relationships with the others and the world, and will help you find a sense of meaning and purpose in life.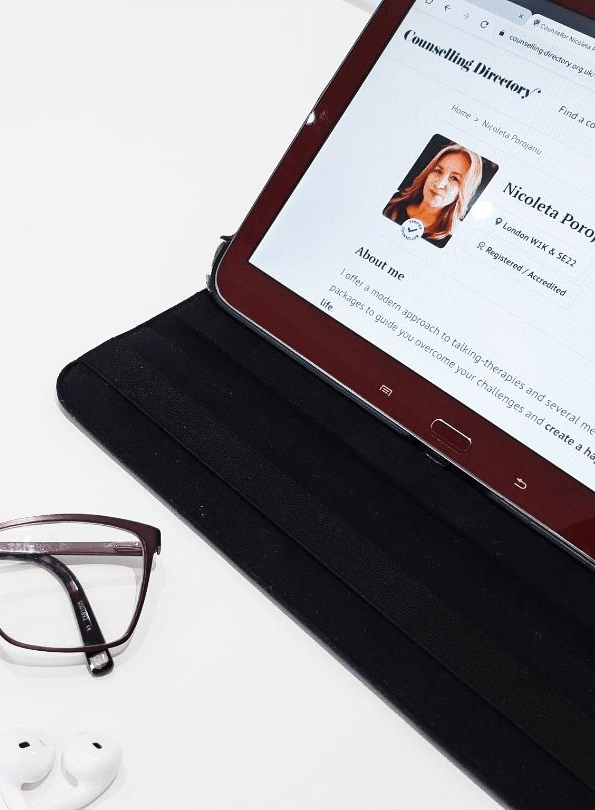 Through The Eyes Of My Clients
"I found Nicoleta when I was at a crisis point with my job/career goals/health and I felt completely lost in myself, completely unsure of my life. Nicoleta's professional guidance and the trusted, safe and pleasant environment she creates enabled us to work through my crisis in a way that felt almost effortless and a logical occurrence.Since then she has helped me to dive deeper - all the while reminding me to consider myself, to be kind to myself. She is helping me understand my own identity which is being pushed and pulled with every new life experience; helping me identify what impacts my soul, and helping me work through it - the challenging aspects of past, present or future of life, interpersonal relationships, being a doctor.I love her gentle and constructive approach in considering the influences of the past and present but always looking to the future in a positive light. I am so happy I met her - our sessions have not only helped me in the moment but have also shaped my thinking and understanding of life and of those around me. I feel much better equipped to process difficult moments. These are lessons I will carry with me for the rest of my life. Thank you Nicoleta".
"This was a fantastic experience. I would recommend it to anyone that wants to learn about themselves. I never imagined that the relationship with myself was making things difficult in relating to others. This session challenged my core beliefs and helped me understand where I had to change to give myself the chance to be happy in other relationships. Work situation has improved massively and I am really happy with my life again. Thanks Nicoleta".
"Nicoleta gave me valuable advice in times when I had little self-belief. Her guidance was pivotal in steering my doubts and insecurities away, which had a great positive impact on how I look at my self-worth now.I felt like Nicoleta's comments filled the gaps I had and helped me understand myself. I am an emotional person, but I am also rational and I worked hard to understand myself and learn to be more self-forgiving and caring and become who I am. I know it will take time to get fully liberated, but I can see the shift from where I was to where I am today, as I am stronger in my boundaries. I can now step back and pat myself on the back and I can balance the good and bad within me better. I will continue to explore myself because I know there are areas where I can improve and I do not want to close my eyes to it".
"I have always looked at the "personal development" concept through the lenses of education and I thought that embracing new ideas ideas and concepts would help me grow. Well, this online therapy programme opened my eyes to a new way of growing. I learned that expanding my knowledge in theory without understand the significance and meaning to my life was pointless. Nicoleta taught me how to filter through the information, trends and notions and choose those that are alligned to me and could be applied to enhance my life. Today I can say that I am a passionate learner through self-experience and I find my interaction with my family and friends less challenging".
"A beautiful awakening programme, life-changing for me. I loved it. I genuinely did. It felt like a mind training combined with a soulful chat with a dear friend, mixed with the voice of a caring parent and the empathy of a wise mentor. All in one. The best part? I found a way to understand and accept my mother and I now know how to respond to her to diffuse conflicts and maintain a peaceful and loving relationship between us. The relationship with myself has also changed on the way and it looks like I enjoy spending time with my friends more these days. Many thanks Nicoleta".
"Had the Movement package and it was the best investment I made in myself to date. Will book the long programme next as I felt at the end I could have gotten a bit deeper in some areas. Considering I have hesitated before to go for online counselling, I found it surprising that I was able to talk about my life with such ease. It was great. I felt relieved after each session and it helped me look at the breakup from a new perspective. I suppose I needed to go through that experience to understand my pain and do something about it. I needed to grow".
When can I have my sessions?
Sessions are available Monday to Saturday
Do I need to have my sessions weekly?
No, you can use your sessions quicker or slower, as you need.
Do I need to keep my weekly slot?
No, sessions are available at flexible times to fit both ends.
What is it like to explore my relationships online?
This is a very revealing and transformative process, 1,000 better than chatting with your best friend.
Will you be using a certain therapeutic approach?
No, this is a holistic and integrative programme tailored to your unique being and life experience
Will you be using evaluations and diagnosis?
No, I look beyond the medical model and I believe our problems come from a range of factors not necessarily from an illness
How long it will take to resolve my problem?
It all depends, but we will work focused on solutions and results, and you will control both the intensity and the speed
Can I pay by installments?
Yes, you can pay before each session if that works better for you.
What online platform will we use?
I use the secure VSee platform, but also Skype and Whatsapp, whatever convenient to you.