Improve your relationships from the comfort of your home. 
…FIND genuine happiness, stability and safety in your relationships and stop the conflicts and tension that affect you really badly deep down inside…
…TRADE your anxiety, annoyance, sadness and frustration for joy, aliveness and tranquility…
HAVE your own personal coach to guide you master the art of relating because no one taught you how hard and challenging relationships can be…
FIT your sessions around your busy schedule without having to travel and show up somewhere…
You can! BUT YOU DON'T HAVE TO do it alone. wE can do it together.
With Your 3 Online Relationship Therapy Programmes
To release tension, resolve your relationship problems, grow understanding, and develop your ability to navigate smoothly through conflict and adversity in your relationships in the future.
CHOOSE YOUR PACKAGE NOW AND LET'S CHANGE YOUR LIFE!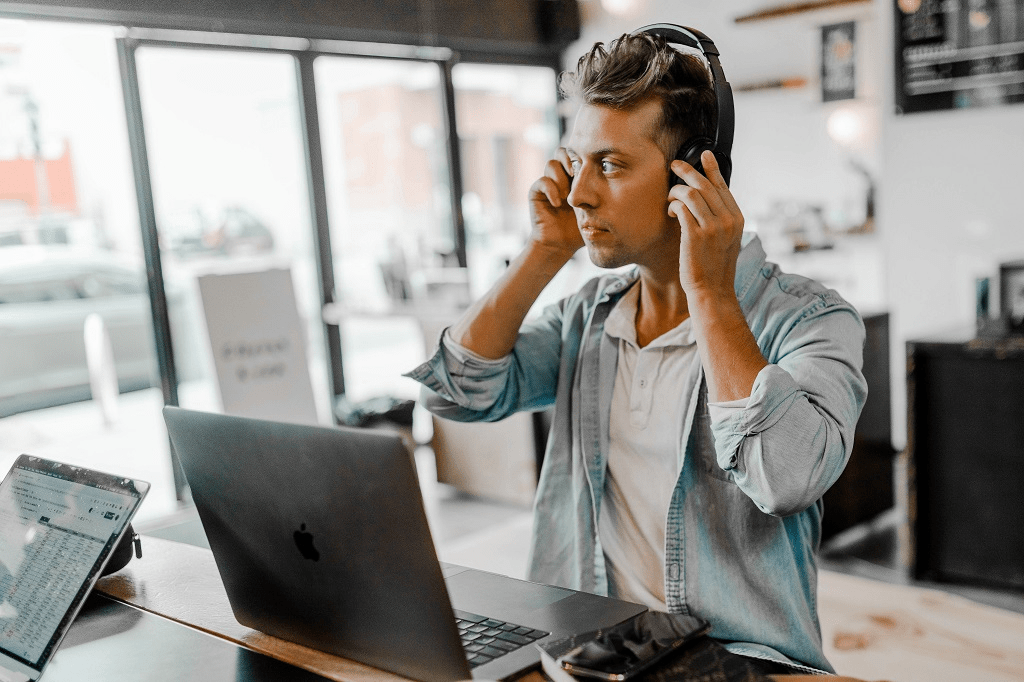 1 X 60 min introductory session
2 x 60 min core sessions
1 x 60 min ending session
4 hour sessions
£397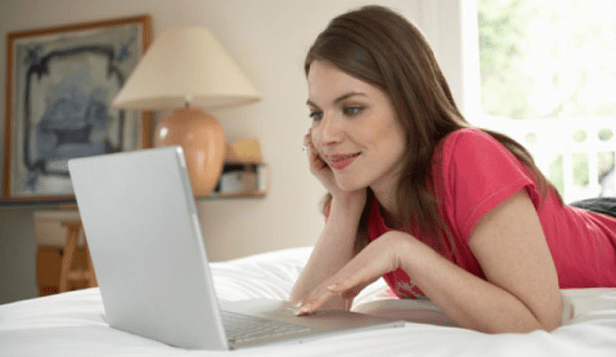 1 X 60 min introductory session
6 x 60 min core sessions
1 x 60 min ending session
8 hour sessions
£797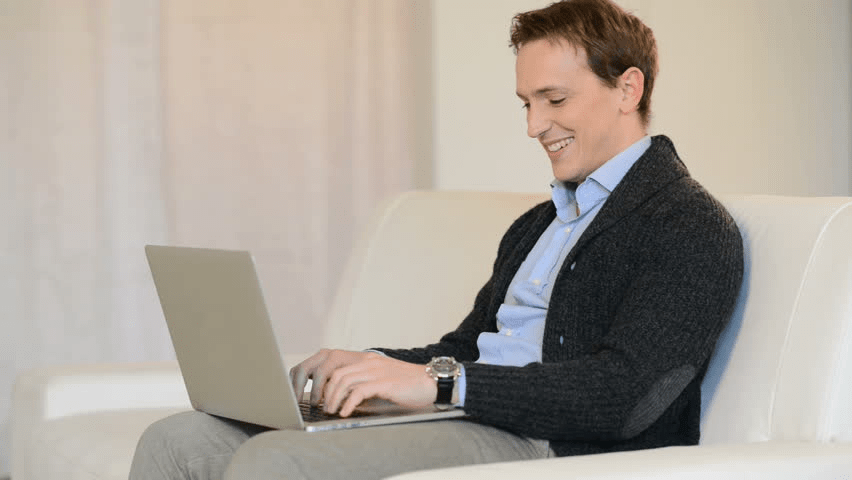 1 X 60 min introductory session
10 x 60 min core sessions
1 x 60 min ending session
12 hour sessions
£1,197
The Online Relationship Therapy Packages Are For You If:
√ You find it easy to talk about your feelings from distance.
√ You struggle in at least 1 of your 4 relationship circles in your life.
√ You deeply want to change how you feel inside.
√ You are searching for a greater understanding of your self.
√ You want to increase your ability to connect with yourself and the others.
√ You are searching for answers to some fundamental existential questions.
√ You could benefit from more clarity and direction in life.
√ You are ready to embrace a new perspective on your life and relationships.
√ You believe you can grow more balanced and positive relationships.
√ You are determined to reduce your anxiety and depression.
√ You simply want to be happy and make the best of your life.
It all staRts with a mindful moment…
The Awareness Package is the short intro version. It may be for you if you never had therapy or counselling before and are looking to establish how you feel exploring your life in the online space.
You will opt for the Awareness Package when you have a little relational issue you want to sort out e.g. a conflict, worry, dilemma that requires guidance to find some clarity and direction, to make a decision or to resolve a specific relational problem.
Focused on getting clear and tangible results in the short term, the Awareness Package is not suitable for complex issues, but it can be a good starter to open up the self-inquiry process towards a much deeper level of exploration and understanding of the 4 Relationship Circles Roadmap.
The Awareness Package will hold you in a supportive space and will empower you to live a mindful life. It will help you look at your troubles from a novel perspective and will guide you release the tension and resolve your problems to enjoy happy relationships with those around you.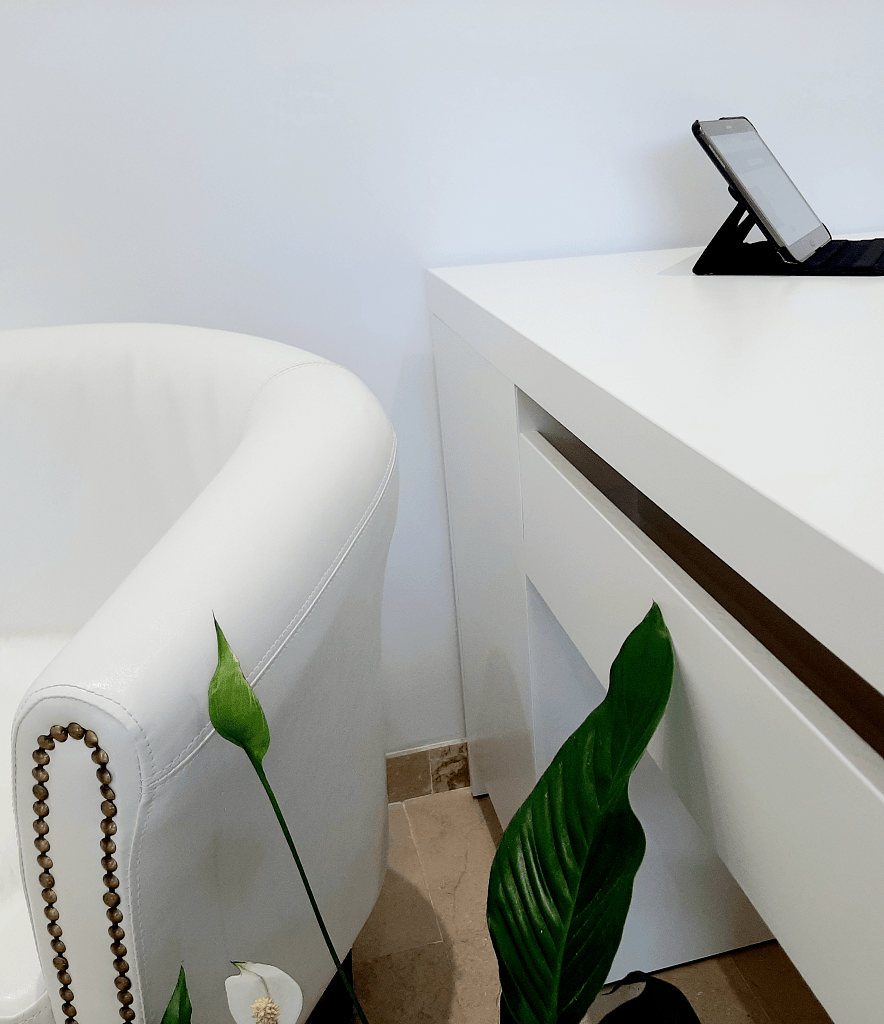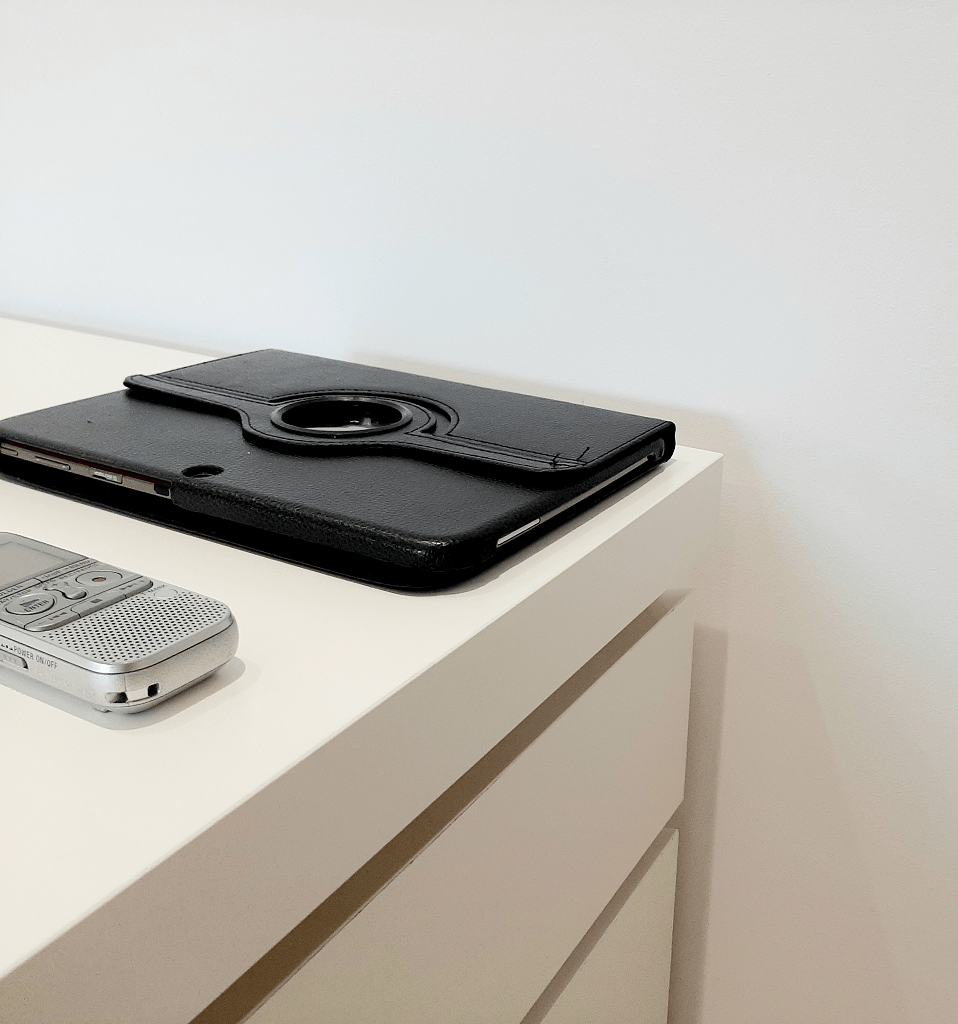 That shifts things in your life…
The Movement Package may be for you if you experience several issues at the same time, irrespective if you had online therapy before or not.
Clients that go for this package experience two or more of the following: an existing family matter, work/vocation issues, self-doubt, confusion, loss of significant other, discrimination or prejudice, problems in the local community, increased stress, loneliness, break-ups and separations, sexuality difficulties, marriage/parenthood issues, anger and impulse control problems, feeling low and depressed or feeling anxious and fearful.
This package will bring a sense of order in your life and will help you gain awareness and understanding of self and others. It will guide you clarify your priorities and will support you identify the root problems so you can create a realistic plan of action to resolve them one by one.
The Movement Package will offer you a supportive, but also and re-educative experience. It will help you develop a deeper understanding of your life journey and will equip you with a new set of skills to aid you in your self-development process so you can navigate more smoothly through conflicts and adversity in relationships in the future.
And then THE awakening kicks in…
The Awakening Package allows for more time and space for deeper reflection and exploration. It is suitable for any current relational problem like financial worries, loss of job or business, divorce or betrayal, etc. that triggers previous problems accumulated in time like death of a parent/significant other, trauma, illness of any sort, identity confusion, low self-worth, lack of confidence and self esteem, etc. 
The entanglement of recent issues with previous problems left unresolved can make you feel overwhelmed, wanting to go far away from this "here and now", feeling hopeless, withdrawn, isolated and ruminating punishing negative thoughts.
If you cope with the issues through a form of dependency, either a substance misuse or an obsessive behaviour that you cannot control despite the negative consequences, you might as well experience feelings of shame, guilt and despair at times, alternating with a sense of insufficiency and a feeling that life should be more than this.
The awakening package offers a supportive, re-educative and mind reconstructive experience and will take you through a deeper level of personal growth and maturation. It will help you reconnect with your real self, enrich the relationships with the others and the world,  open to happiness and find a sense of meaning and purpose in life.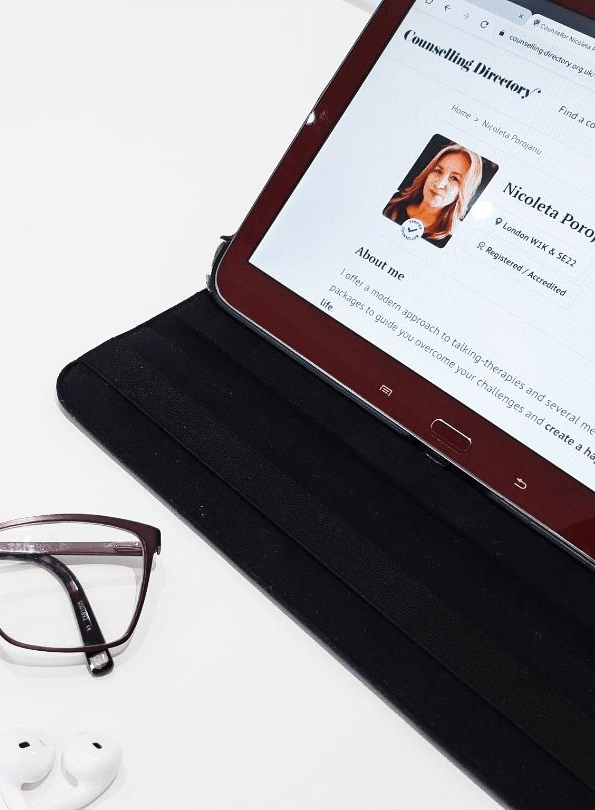 Through the eyes of my clients
"I found Nicoleta's intuitive approach very helpful. I also appreciated her kind and caring nature, it meant so much to me. I also loved Nicoleta's guidance to explore the meaning of my loss and at the same time celebrate the wonderful moments I spent with my extraordinary mother. It felt really soothing to learn to let go of that inner pain and accept the loss at a deeper level. It certainly made me more able to handle my current life affairs, but I feel also less scared of dying and more at peace within myself. I was surprised to discover how much this recent loss connected with other experiences from my past. It definitely opened my eyes to a new way of looking at life and I will see Nicoleta again if I'll have other life queries because I know she can guide me there, too".
"I heard about Nicoleta's work from a peer and as I needed a bit of support in my personal and professional life I booked an online package wanting to try something new. Her style of work is really interesting, right at the border between science and art and is flowing beautifully regardless of the topic. I tried mindfullness for the first time and it was a pleasant surprise for me. It's kind of stimulated me to explore my life difficulties and my career queries from a novel perspective. On a personal level, I loved the fact that Nicoleta places a lot of emphasis on relationships and the affairs of our social world. It offered me a new take on life which I never contemplated before".
"I never believed in therapy but one day I found out accidentally that my partner was cheating on me and has been doing it throughout the years with virtually all my best friends. I felt like my life was over, that I lived such a big lie, that I am a nobody, a worthless person that values nothing, but I could not leave teh marriage. He would show remorse and ask for forgiveness each time and I would believe him. Two years I lived like that and it's been hell. Nicoleta helped me get out of that hell and move on with my life. I felt miserable, unwanted, rejected, abandoned, betrayed, humiliated, powerless and scared about my future. The therapy removed the blind from my eyes and allowed me to face the truth. That was not the life that I wanted for myself. I deceived myself hoping he will stop each time, but it was obvious that he had no real intention to do it and that was very disrespectful towards me. The awakening package helped me reconnect with myself, with my feminine side, with my value and worth and this is priceless. I will continue to work with Nicoleta, she is very good in her work".
"When I contacted Nicoleta I was dealing with a very stressful work environment. I hated not only going to work, but even waking up in the morning. Working with Nicoleta was such an eye opener. I must confess it felt so humiliating at times to speak about myself and we literally spent half of the time working around my sense of self-worth which despite my confident and balanced exterior was a bit insecure and uncertain inside. I found it such an interesting venture to discover some hidden parts of myself, as I thought in my ignorance I perfectly knew who I was. But then Nicoleta had such a natural way of guiding me through myself that it felt tireless and just humane. I am a different person now. I do not have to pretend I know everything or I can achieve anything, and I am learning to accept my weaker sides and nurture them in a way. Overall, a very good experience, highly recommending Nicoleta for her skills and expertise".
"I managed the medical school really well, but during my final year I started to feel tired, uninterested and very low on energy. The therapy process was smooth and I genuinely loved it. Nicoleta helped me deal with my procrastination and guided me inside myself where I found that underneath my blockage there was significant anxiety around graduating, starting seeing real patients, and generally practicing as a doctor. Working with Nicoleta helped me understand why I loved psychology that much. We are so complex and beautifully crafted and we are so deep and multifaceted. I so much enjoyed exploring my hesitation and not in a million years would I have thought that what was behind it was actually anxiety. I am grateful to Nicoleta for introducing me to the concept of 'manifesting' and for helping me refocus and reconnect with my strengths".
"I signed up for the online programme in the midst of my most challenging times, when I was down in all aspects of my life. I would lie if I said I had great expectations. In my mind I imagined it would be a conventional therapy programmed, just go there, talk, release the tension and move on. Far away from the reality. I was blown away by this journey, an absolute unbelievable experience. It feels surreal that everything happened only a few weeks. What a jump from where I was to where I ended up being. I got material to write not an article, but an entire book and I managed to move through the difficulties in my relationship towards some clarity, forgiveness and acceptance. How special to learn so much about me and the relationship with myself in such a short time. I replaced the emptiness with excitement and I reconnected with my purpose in life. Superb work, thank you Nicole".
When can I have my sessions?
Sessions are available Monday to Friday, with limited exceptional Saturday slots.
How soon can I book my sessions?
The waiting list is anywhere between 2 to 6 weeks, sometimes longer. According to your time flexibility and the urgency of your problem sooner sessions might be arranged. Never hesitate to click that button and send the inquiry.
Do I need to have my sessions weekly?
No, you can use your sessions quicker or slower, as you need.
Do I need to keep my weekly slot?
Yes, it is better to keep your weekly slot, but in unexpected circumstances we can reschedule at a flexible time to fit both ends.
What is it like to explore my relationships online?
This is a very revealing and transformative process, 1,000 better than chatting with your best friend.
Will you be using a certain therapeutic approach?
No, this is a holistic and integrative multi-dimensional programme tailored to your unique being and life experience.
Will you be using evaluations and diagnosis?
No, I look at life beyond the medical model and I believe that our problems come from a range of factors not necessarily from an illness.
How long it will take to resolve my problem?
It all depends, but we will work focused on solutions and results, and you will control both the intensity and the speed.
Can I pay by installments?
Yes, you can pay before each session if that works better for you.
What online platform will we use?
I use the secure VSee platform, but also Skype and Whatsapp, whatever most convenient to you.