Mindfulness meditation is nowadays a very popular practice.
It is easy to understand, adhere to and practice, it does not challenge beliefs and will give you the feeling that it simplifies your life rather then complicate it, like other practices. And it is true.
Mindfulness can be practiced with or without guidance, but at the beginning it has increased benefits if practiced with guidance, especially when the practitioner has a good understanding of the human mind functioning.
I generally start my mindfulness practice with explaining that you have many mindful moments in life regardless if you make note of them or not. In our fast changing modern world you need to make a conscious effort to embrace them more often in order to make a difference to your wellbeing.
My mindfulness practice teaches you to grow awareness of your being in your wholeness, also connection with the world around you through all of your senses. It allows you to stop the constant flow of thinking and judgement and it facilitates stillness and inner peace in your soul.
In stillness, you do not have to stop your flowing mind, but observe your bodily sensations, thoughts, emotions, images, shapes and colours that might stream your minds, then acknowledge them as they are, before you learn to let them go and release them from your consciousness. 
As you progress in your mindfulness practice, you will learn to remain alert and aware, but give less attention to your thinking process.
Reset your overworked mind
My mindfulness practice will reset your overworked mind and will bring fantastic therapeutic benefits if you continue to practice it with regularity.
I will show you how much you can learn about yourself through this meditation practice. You will see that when you allow yourself to be mindful of your present moment you gain insight into your inner world and get a greater understanding of how you relate with the outer world. 
This will not only enhance your present positive life experiences, but it can also equip you with the resources you need to manage future distressful and challenging events in your life.
Are you ready to reset your overworked mind? 
Choose any wellbeing package and you'll get mindfulness meditation together with other 5 talking therapies & psychology to transform your life the way you want.
Use mindfulness meditation on its own or in combination with other tools not only to reset your overworked mind, but to also grow and mature in your wholeness. 
3 ONLINE
wellbeing packages
4 EXCLUSIVE
wellbeing RETREATS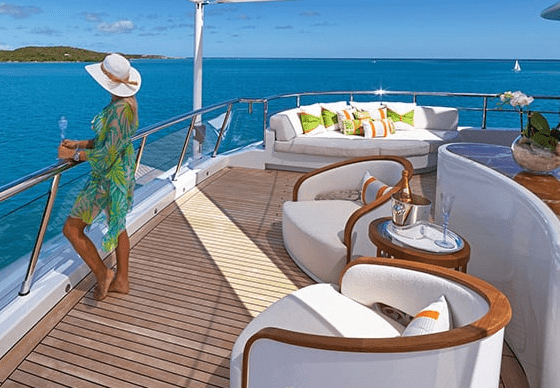 For busy and demanding lives
2 CORPORATE
Wellbeing packages
For your career and/or your company