Mentoring is present in all of our lives to a degree or another. It is a valuable tool that can bring fantastic benefits to our wellbeing.
The misconception that mentoring and coaching are rather work orientated is false, as in life we all have mentors that we admire and, most time unintendedly, inspire us in our choices.
I take mentees in the same line of work including both trainees and qualified practitioners in psychology, counselling and psychotherapy.
I also coach the coaches in all aspects of their lives, supporting them expand their understanding of human mind and enhance their professional skills outside their original coaching training.
As a mentor I will guide you make a transition in your thinking and overall mindset, acquire knowledge and refine your mental abilities using my own personal, social & professional real life experience.
Mentoring overlaps slightly with coaching and other helping professions, but it also differs through its unique nature of relationship.
I keep my mentoring programme open to people that do not have a professional connection with me, because I hold the strong belief that all people can develop and change. I will therefore guide you as my mentee to review your dreams and aspirations in life and adjust your actions to the external world to fulfill them.
What makes mentoring special is not only the genuine empathy I manifest towards you, but also the deep understanding of your circumstances which is essential in guiding you on the paths I have already walked myself in the past.
Some of these paths refer to general stages in our life, such as the experience of being a  child, going through school, caring for a younger sibling, adolescence issues, falling in or out of love, marriage, pregnancy, having children, finding & changing jobs, giving up smoking, becoming an entrepreneur, relationships issues, separation & divorce, graduate and postgraduate education, training in psychology & associated disciplines, conflicts, discrimination, loss of a parent/grandparent/other, emigration, workaholism, perfectionism, long term illness, childhood trauma, etc.
My mentoring creates a warm and safe environment and can develop into a life long relationship between me and you, two people united in the movement towards a better life.
Are you ready to make a transition in your thinking? 
Choose any wellbeing package and you'll get mentoring as well as other tools to transform your life the way you want.
Use mentoring on its own or in combination with other 5 talking therapies & psychology to adjust your thinking, but also grow and mature in your wholeness. 
3 ONLINE
wellbeing packages
4 EXCLUSIVE
wellbeing RETREATS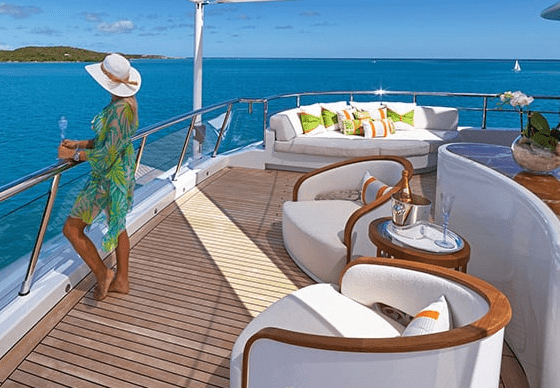 For busy and demanding lives
2 CORPORATE
Wellbeing packages
For your career and/or your company