Life coaching is an amazing tool to enhance your existence.
It can foster growth and personal development and it helps you move through evolving stages in your lives.
Coaching is a pleasant and less challenging process which helps you find clarity around your goals in life and establish what actions and steps you need to take to achieve them.
Working with me will give you a new understanding of the role of commitment, discipline and responsibility in life and will offer you a platform to maximize and fulfill your potential, whatever that might mean to you.
In my coaching practice I will listen to you, I will ask open questions and I will encourage you to learn to reflect on your life in an accepting and nurturing way.
The rapport we are building in coaching is based on mutual trust, respect and appreciation for our unique and special nature.
WHAT DO YOU WANT TO DO WITH YOUR LIFE?
I do not tell you what to do and I rather coach you learn to find answers within yourself and become aware of, and use your inner resources.
Through coaching you will discover what you want to do with your life and connect with what is important and what makes sense to you in your life.
My role is to guide you expand your perspective, look outside the box and see the big picture of your life in a solution focused way.
Coaching is for you as long as you believe you have the capacity to learn and develop through self-exploration and openness to the world around you.
if you are looking for clarity & direction in life 
Choose any wellbeing package and you'll get life coaching together with other tools to permanently transform your life.
Use coaching on its own or in combination with other 5 talking therapies & psychology to grow and develop not only in one direction, but in your entire wholeness.
3 ONLINE
wellbeing packages
4 EXCLUSIVE
wellbeing RETREATS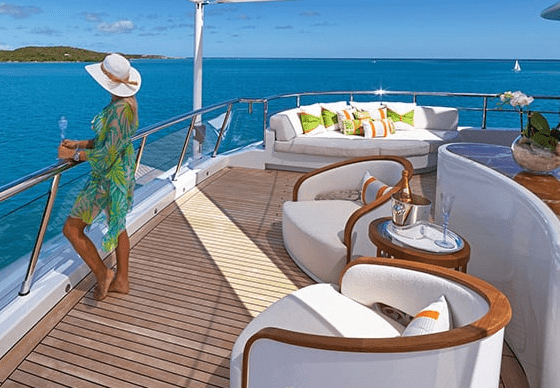 For busy and demanding lives
2 CORPORATE
Wellbeing packages
For your career and/or your company