Your guide towards personal freedom and liberation
ESCAPE THE

PRISON

OF YOUR MIND
An eye-opening 8 weeks 1:1 programme to help you get friends with your 3 entangled minds
To TAP INTO PRESENCE AND COHERENCE AND live in peace – not tension
Is your mind racing and you struggle to stop it?
Or perhaps you never tried to slow it down?
The way you deal with your mind is essential for your wellbeing.
→ Painful memories from the past and your wounds and trauma can suppress your immune system and make you ill.
→ Tormenting thoughts dominated by self-doubt, insecurity, uncertainty, regrets and loneliness can lead to depression and emotional instability.
→ Catastrophic thinking keeps you in a state of constant fear and worry and can cause anxiety.
→ Obsessive thoughts can trigger addictions, eating disorders and compulsive sexual behaviours.
→ Self-diminishing and self-persecutory thoughts can lead to psychosis and can impact your self-esteem, confidence and sense of self-worth.
→ An exhausted mind shows poor attention and concentration, and overall low performance.
When you allow your mind to become tired and overwhelmed by the consistent inner and outer noise it can burn out.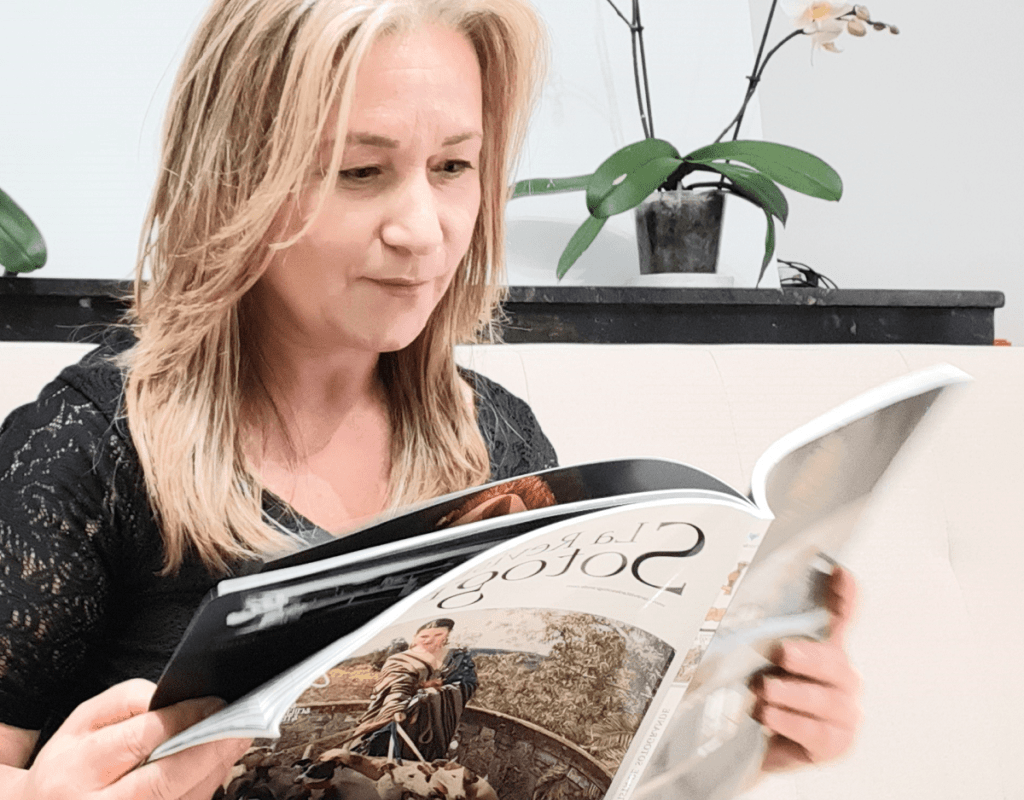 What is it like to feel at peace within your mind?
+ To make it your best friend.
+ To rely on it to take care of you.
+ To help you advance in life.
+ To feel happier and more fulfilled.
Yet, many people find challenging to stay in stillness…
◊ To embrace awareness, a more mindful living and to meditate…
◊ But it is possible. Your mind is only one part of you…
◊ A programme downloaded in your brain when you were young.
◊ Yes, it is a strong programming with a sophisticated firewall that makes any novel idea a threat…
◊ But if you are ready to escape the prison of your limited mind you definitely can!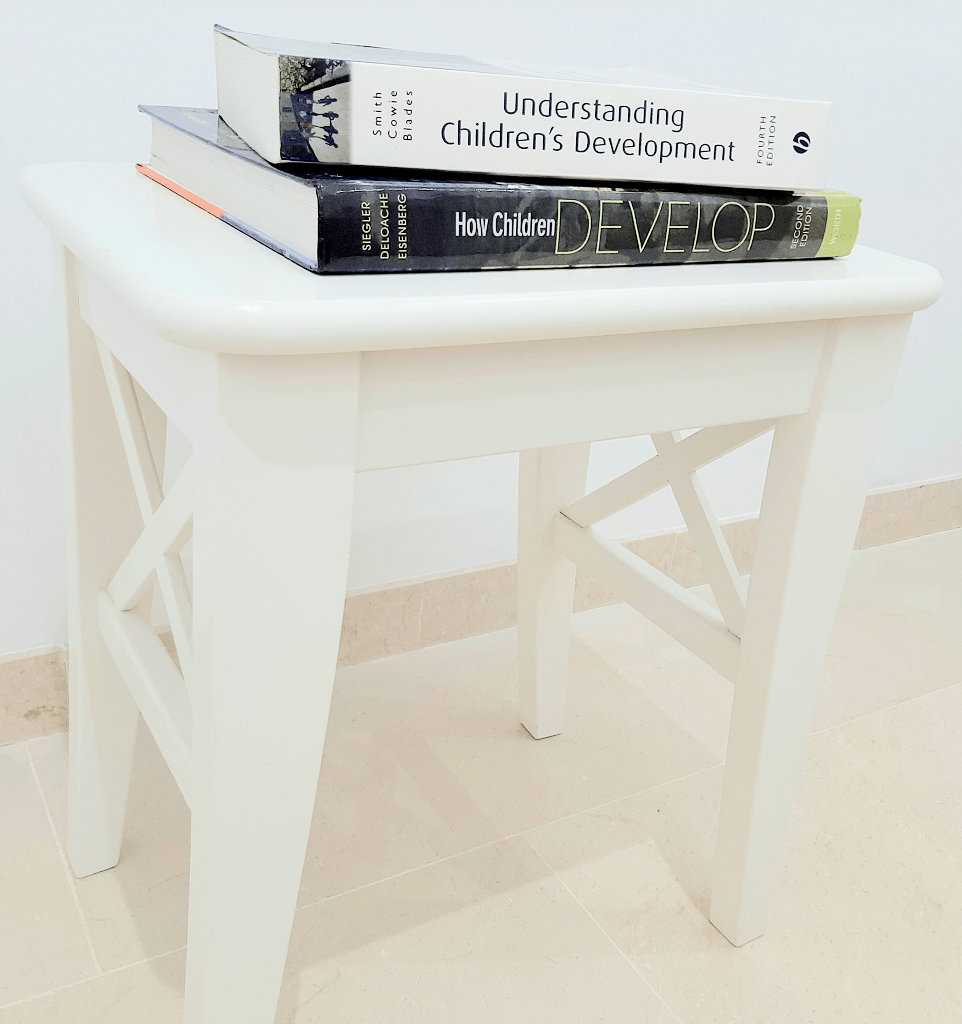 You can use your Self to observe your initial mind and regain control over your life.
DO I HAVE MORE THAN 1 MIND?
Yes, it appears that you have 3 minds and you operate from one or another at any given moment.
HOW DO THEY WORK?
Your minds seem to access different levels of consciousness and can take you through a continuum of life experiences.
DOES THAT MEAN I HAVE A CHOICE?
Yes, you can choose to live in inner peace or tension.
Are you craving to hold onto happiness and don't not how?
"You have not been given this gift of life to live in pain so liberate yourself" ⁓ Nicoleta Porojanu
Live at peace with your past. Unchained from your personal history. With a more positive self-narrative.
Grow A sharp sense of identity. Increase confidence. Improve self-esteem and self-worth.
Get real clarity and direction in life and a vibrant sense of scope and purpose in life.
Feel more openness to joy and happiness, creativity and inspiration.
make your way towards the life of your dreams.
Welcome to your mind declutter and upgrade programme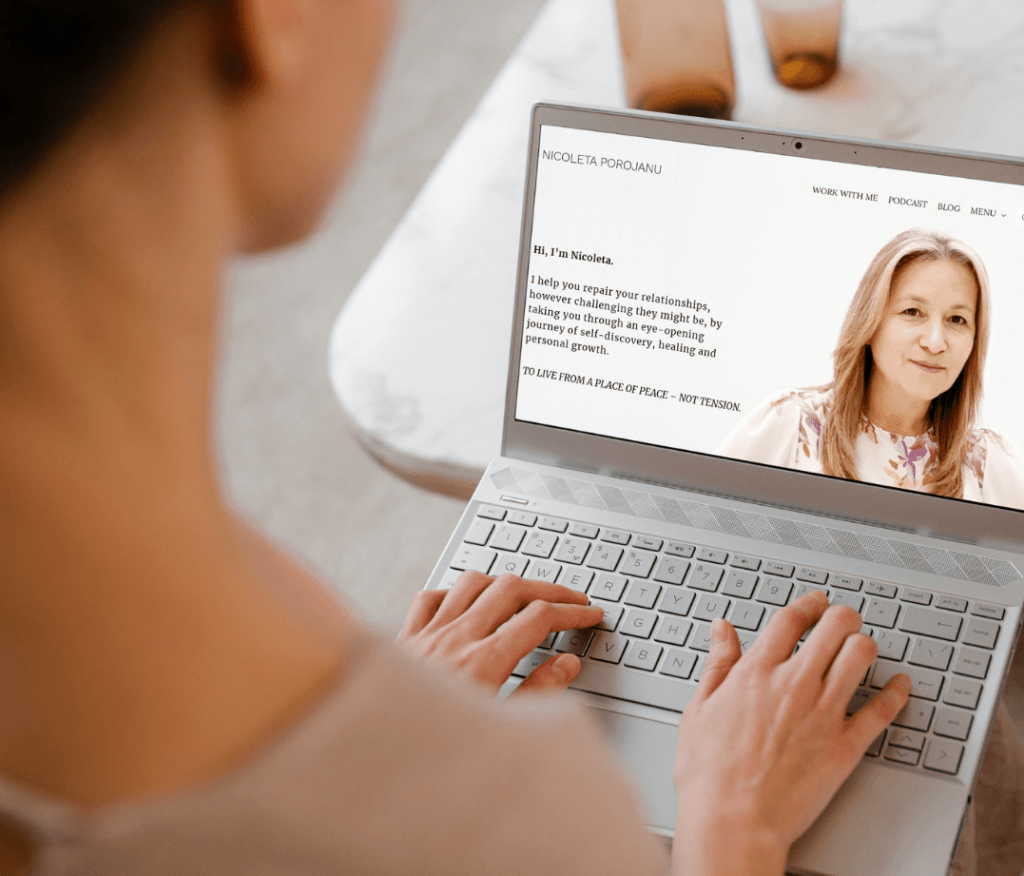 In this space you get your personal freedom ticket.
You tap into pure liberation.
No more undermining yourself.
No more self-punishing.
No more self-rejection.
No more confusion.
TIME TO TAKE CONTROL OF YOUR MINDS!
Keep reading if you wish to:
√ Detox and purify your mind.
√ Understand how your mind was programmed.
√ Find out how many minds there are.
√ Discover the power of choice.
√ Expand your brain.
√ Use presence to elevate your consciousness.
√ Regain aliveness and vitality