Your guide towards personal freedom and liberation
ESCAPE THE

PRISON

OF YOUR MIND
An eye-opening 8 weeks 1:1 programme to help you get friends with your 3 entangled minds
To TAP INTO PRESENCE AND COHERENCE AND live in peace – not tension
Is your mind racing and you struggle to stop it?
Or perhaps you never tried to slow it down?
The way you deal with your mind is essential for your wellbeing.
→ Painful memories from the past and your wounds and trauma can suppress your immune system and make you ill.
→ Tormenting thoughts dominated by self-doubt, insecurity, uncertainty, regrets and loneliness can lead to depression and emotional instability.
→ Catastrophic thinking keeps you in a state of constant fear and worry and can cause anxiety.
→ Obsessive thoughts can trigger addictions, eating disorders and compulsive sexual behaviours.
→ Self-diminishing and self-persecutory thoughts can lead to psychosis and can impact your self-esteem, confidence and sense of self-worth.
→ An exhausted mind shows poor attention and concentration, and overall low performance.
When you allow your mind to become tired and overwhelmed by the consistent inner and outer noise it can burn out.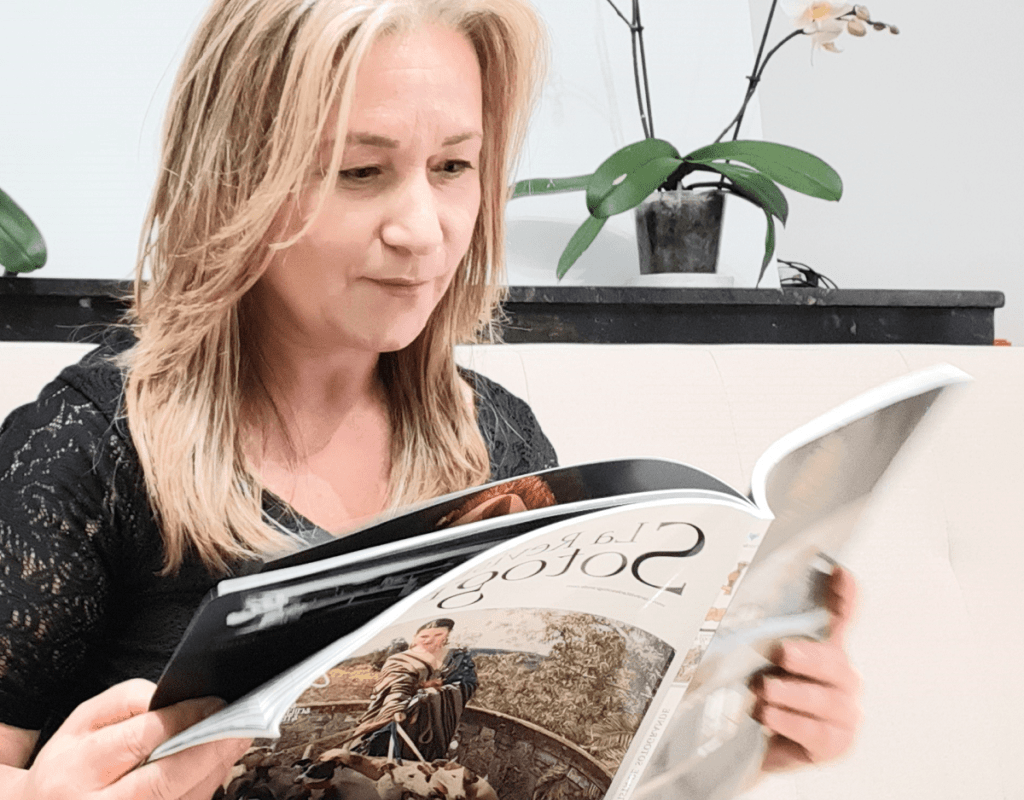 What is it like to feel at peace within your mind?
+ To make it your best friend.
+ To rely on it to take care of you.
+ To help you advance in life.
+ To feel happier and more fulfilled.
Yet, many people find challenging to stay in stillness…
◊ To embrace awareness, a more mindful living and to meditate…
◊ But it is possible. Your mind is only one part of you…
◊ A programme downloaded in your brain when you were young.
◊ Yes, it is a strong programming with a sophisticated firewall that makes any novel idea a threat…
◊ But if you are ready to escape the prison of your limited mind you definitely can!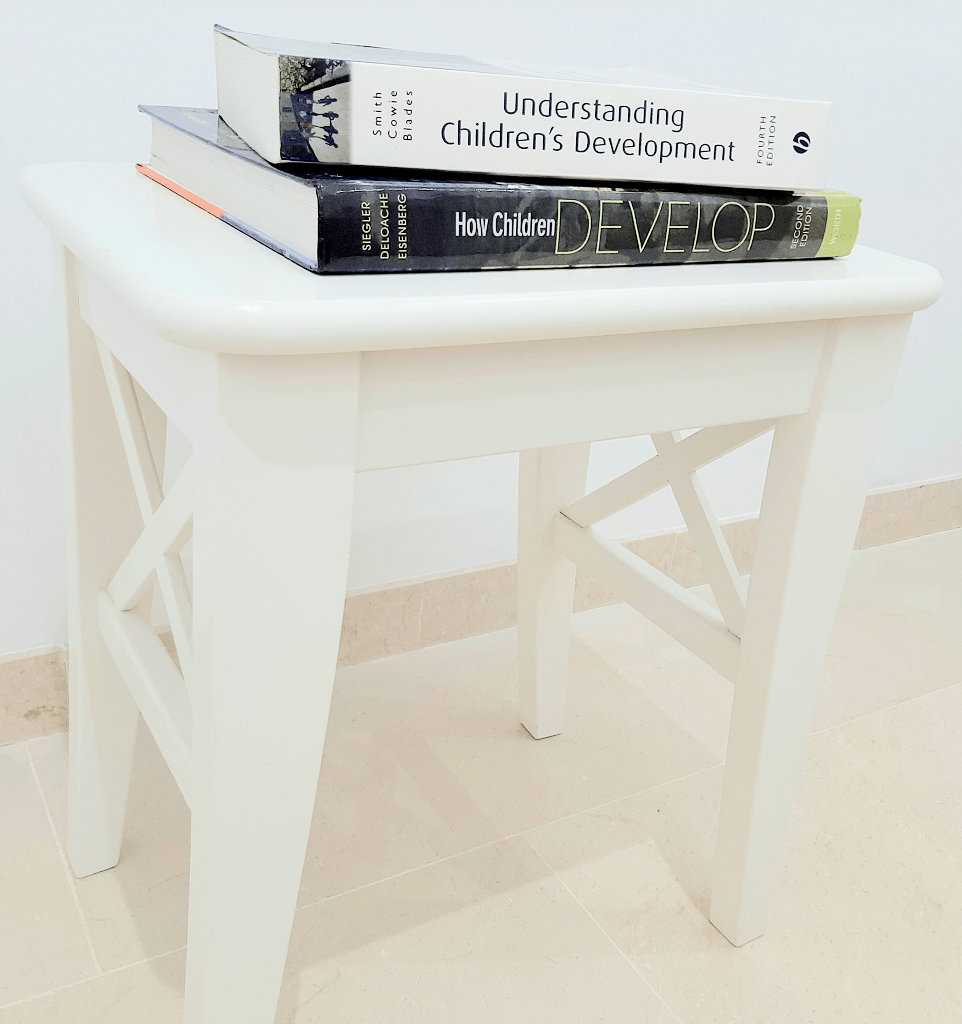 You can use your Self to observe your initial mind and regain control over your life.
DO I HAVE MORE THAN 1 MIND?
Yes, it appears that you have 3 minds and you operate from one or another at any given moment.
HOW DO THEY WORK?
Your minds seem to access different levels of consciousness and can take you through a continuum of life experiences.
DOES THAT MEAN I HAVE A CHOICE?
Yes, you can choose to live in inner peace or tension.
Are you craving to hold onto happiness and don't not how?
"You have not been given this gift of life to live in pain so liberate yourself" ⁓ Nicoleta Porojanu
Live at peace with your past. Unchained from your personal history. With a more positive self-narrative.
Grow A sharp sense of identity. Increase confidence. Improve self-esteem and self-worth.
Get real clarity and direction in life and a vibrant sense of scope and purpose in life.
Feel more openness to joy and happiness, creativity and inspiration.
make your way towards the life of your dreams.
Welcome to your mind declutter and upgrade programme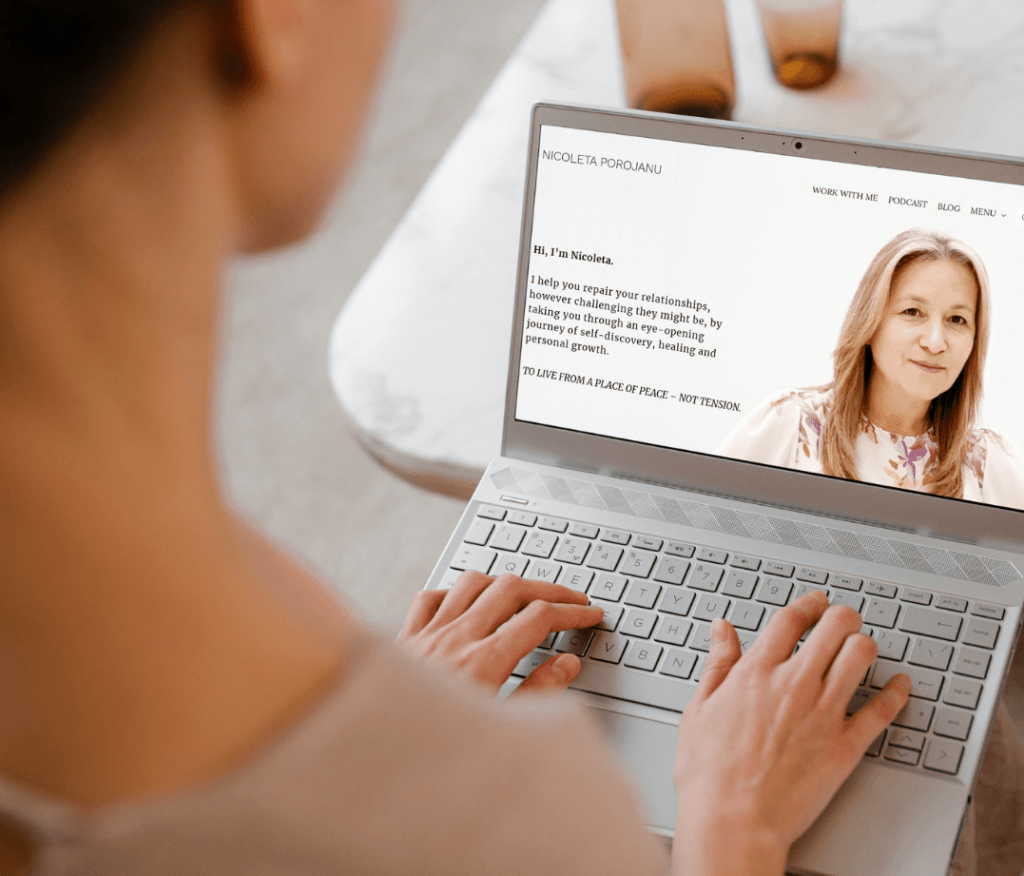 In this space you get your personal freedom ticket.
You tap into pure liberation.
No more undermining yourself.
No more self-punishing.
No more self-rejection.
No more confusion.
TIME TO TAKE CONTROL OF YOUR MINDS!
Keep reading if you wish to:
√ Detox and purify your mind.
√ Understand how your mind was programmed.
√ Find out how many minds there are.
√ Discover the power of choice.
√ Expand your brain.
√ Use presence to elevate your consciousness.
√ Regain aliveness and vitality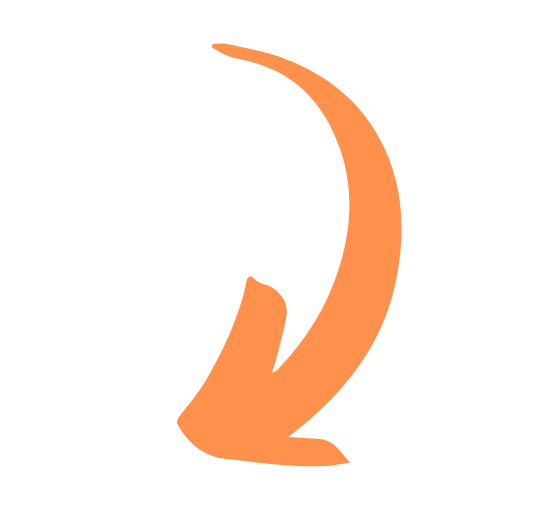 8 x 1 hour 1:1 sessions as follows:
1 x 60 min introductory session.
6 x 60 min core sessions
1 x 60 min ending session
8 x uncapped emails
Gift box with helpful tools.
After care personalised package.
Only £997.
Session 1 – Meet up. Set up frame. Establish goals. Make plan of action.
Sessions 2 + 3 + 4 – Understand your Initial Mind.
Sessions 5 + 6 – Discover your Choice Mind.
Session 7 – Prepare for your Ideal Mind.
Session 8 – Ending. Gift box. After care package. 
WHAT WILL WE COVER IN THE PACKAGE?
–  the 3 stages of mind mastery –
Your initial mind programme: the Tunnel Mind
The unmapped brain, gradual programming and ideologies.
The comfort behind distractions and automatic functioning.
Patterns of thinking and behaviours and mind limitations.
Suffering, evil, illness and low levels of insight.
Your choice mind programme: the Village Mind
Neuroplasticity and the brain expansion out of the darkness into awareness and light.
The power of presence, intuition, wisdom and mindful living.
Consistency in meditation practice and the permission to be YOU.
Transformation and renewal and the process of becoming authentic
Your ideal mind programme: the Free Mind
About transcendence and non-atachment from desire.
Healing, freedom and liberation in pure consciousness.
The journey back to wholeness and your real Self.
Connect with the infinite resources and possibilities.
An eye-opening self-discovery and  healing  package
To take you from darkness into the light.
8 weekly x 1 hour sessions.
Self-reflection | Journaling.
Breathwork | Mindful living | Meditation
Assignments in between sessions (optional).
£997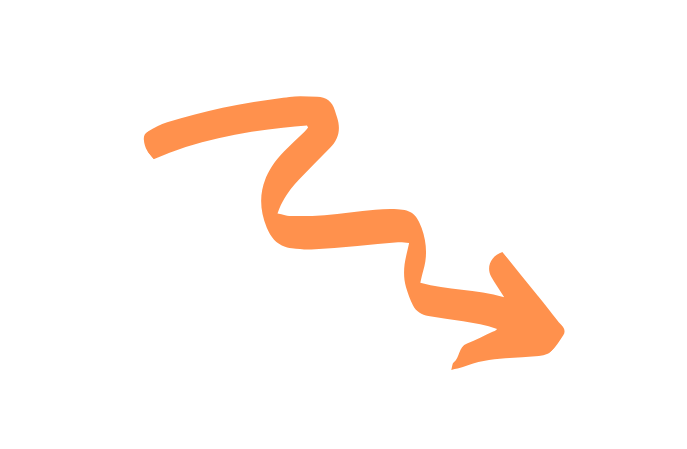 8 weekly x 1 hour session.
One to one work,  100% focused on YOU.
Your personal psychologist/therapist/educator to guide you on the way
8 uncapped support emails.
Gift box with helpful tools.
After care personalised package.
Understand your conditioning and grow out of it.
Create your choice mind and start to be present.
Tap into personal freedom and liberation.
Right Through the eyes of my clients
"A beautiful therapy programme, life-changing for me. I loved it. I genuinely did. It felt like a mind training combined with a soulful chat with a dear friend, mixed with the voice of a caring parent and the empathy of a wise mentor. All in one. The best part? I found a way to understand and accept my mother and I now know how to respond to her to diffuse conflicts and maintain a peaceful and loving relationship between us. The relationship with myself has also changed on the way and it looks like I enjoy to spend time with my friends more these days. Many thanks Nicoleta".
"When I contacted Nicoleta I was dealing with a very stressful work environment. I hated not only going to work, but even waking up in the morning. Working with Nicoleta was such an eye opener. I must confess it felt so humiliating at times to speak about myself and we literally spent half of the time working around my sense of self-worth which despite my confident and balanced exterior was a bit insecure and uncertain inside. I found it such an interesting venture to discover some hidden parts of myself, as I thought in my ignorance I perfectly knew who I was. But then Nicoleta had such a natural way of guiding me through myself that it felt tireless and just humane. I am a different person now. I do not have to pretend I know everything or I can achieve anything, and I am learning to accept my weaker sides and nurture them in a way. Overall, a very good experience, highly recommending Nicoleta for her skills and expertise".
"I managed the medical school really well, but during my final year I started to feel tired, uninterested and very low on energy. The therapy process was smooth and I genuinely loved it. Nicoleta helped me deal with my procrastination and guided me inside myself where I found that underneath my blockage there was significant anxiety around graduating, starting seeing real patients, and generally practicing as a doctor. Working with Nicoleta helped me understand why I loved psychology that much. We are so complex and beautifully crafted and we are so deep and multifaceted. I so much enjoyed exploring my hesitation and not in a million years would I have thought that what was behind it was actually anxiety. I am grateful to Nicoleta for introducing me to the concept of 'manifesting' and for helping me refocus and reconnect with my strengths".
"Nicoleta helped me identify and overcome my mental blocks, explore how my skills set could be used from a consultancy perspective and reminded me of my capabilities and my worth outside of my professional role. Nicoleta made me feel like I was a partner in the conversation and not a client and she behaved like we were heading towards a mutually satisfying outcome which was extremely helpful. I am confidently recommending Nicoleta for any life inquiry. She is very skilful, resourceful and insightful and she will make it easy for you to find clear direction in life".
"All my life I paid attention to the thinking in my brain and that was my addiction. I stayed trapped into the same pattern of thinking because this is what I learned and I can now see that I was pretty much directed in life by my tunnel mind. My ego kept me busy all the time focused on resolving my stupid conflicts from the past and pushing me harder to achieve more in the future. I was trapped in that delusion and I never lived in the present where my life actually happened. There were tears in my eyes when I realised I have not seen the sky, the trees or the flowers around me for so many years. I felt overwhelmed by the noise of my constant thinking and the noise of the outside world and I would probably still be there if I would not have met you Nicole to challenge me to observe my thinking, to alert my consciousness and awaken to the beautiful world around me. Thank you for not giving up on me when I resisted myself so badly. You've been so insightful and sincere, yet open and compassionate and you helped me learn to stay still and to reconnect with my body, mind and soul. I had too much garbage in my mind and there was no room for genuine human connection and real relationships, just space for blaming and judgement. It came at a cost, but I am grateful for this journey. I no longer believe my problems come from my parents and I have now regained control over my life".
A little bit about me, your therapist and guide...
I lived stuck in my Tunnel Mind for the most part of my life. The studies in psychology and psychotherapy did not encourage me to escape the prison of my initial mind, but on the contrary, they added more chains and locks on it. It took me a long time to uncagge myself and to use the choice I had to create a life in my own terms.
As soon as I started to get out from the darkness up into the light my brain had gradually rewired. Creating new circuits in my own Village Mind made me experience a serene feeling of liberation and personal freedom. I am now sharing my learnings with you to help you tap into your personal freedom too.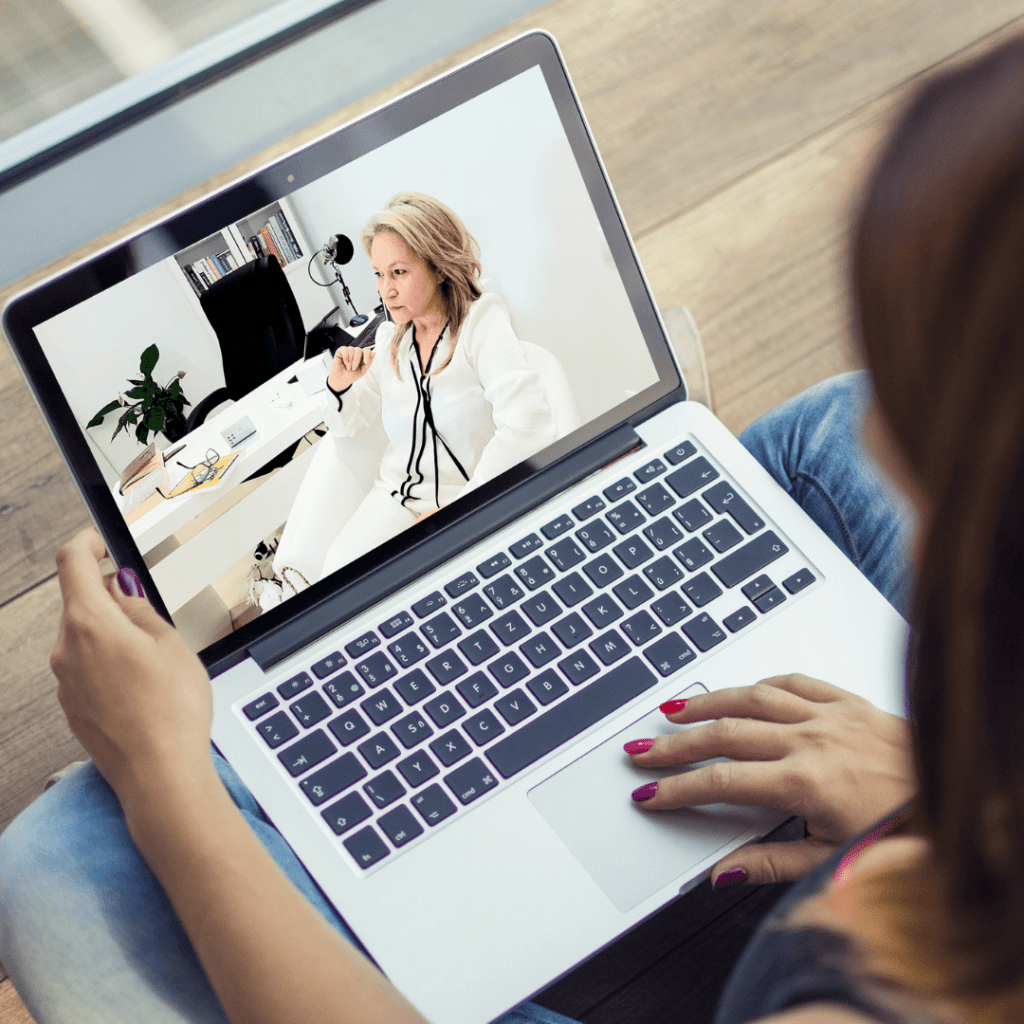 8 WEEKS TO REPROGRAMME YOUR MIND AND TRANSFORM YOUR LIFE
√ Challenge the status quo and escape your Tunnel Mind.
√ Make room for glimpses of insight and create your own Village Mind
√ Live in presence and walk towards you Free Mind.
√ Strip yourself from what is fake in your social persona.
√ Open to intuition and wisdom,
√ Allign your values to your real Self and be authentic.
√ Change your destructive habits and patterns of thinking and behaviour.
√ Repair your broken relationships.
√ Start healing and live in peace – not tension.
And create the life of your dreams.
£997 →
8 weeks 1:1 →
MIND MAKEOVER →
FREEDOM →
LIBERATION →
HAPPIER LIFE