Counselling is a great platform to deal with a variety of life difficulties and can help you discover who you want to be in life.
Most times you seek counselling when you have a dilemma or upset, or when you reach a point of transition in life, e.g. from adolescent to adult, single to couple, marriage to divorce, employed to jobless, etc.
Counselling can help you connect with your feelings, understand what is causing them and explore your circumstances with me from a completely different perspective which enables you to find quick and life changing solutions.
In working through the emotions associated with your upsets, you will learn to adjust your thinking and behaviour towards yourself, others and the world, and develop more creative and functional ways of being.
My counselling guidance will bring inner transformation and enlightenment in your life and will teach you enhance your self-esteem, build your confidence, quiet your self-sabotaging voice and embrace a more positive outlook in life.
Sometimes in the process of counselling you may uncover wounds from your past that might require a deeper process of self-exploration and healing. This can be further explored in psychotherapy.
Are you ready to DISCOVER WHO YOU WANT TO BE IN LIFE? 
Choose any wellbeing package and you'll get counselling together with other 5 talking therapies & psychology to transform your life the way you want.
Use counselling on its own or in combination with other tools to discover who you want to be in life, but also grow and mature in your wholeness.
3 ONLINE
wellbeing packages
4 EXCLUSIVE
wellbeing RETREATS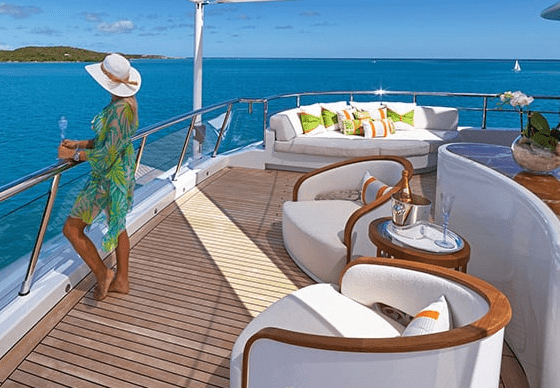 For busy and demanding lives
2 CORPORATE
Wellbeing packages
For your career and/or your company