Fear is essential to our being. We survive and thrive because of fear. It keeps us alert, careful, it makes us concentrate, pay attention to the outer world and it protects us from illness, accidents and injuries.
There is, however, another aspect to our fear. It can become negative, compulsive and life debilitating.
Whether it is fear of death, fear of being hurt, fear of being abandoned, fear of losing someone dear, fear of losing a job and financial security, fear of not performing well enough, fear before exams and interviews, fear of accidents, and so on, when our inner feelings become too profound, they can impact on our day to day living.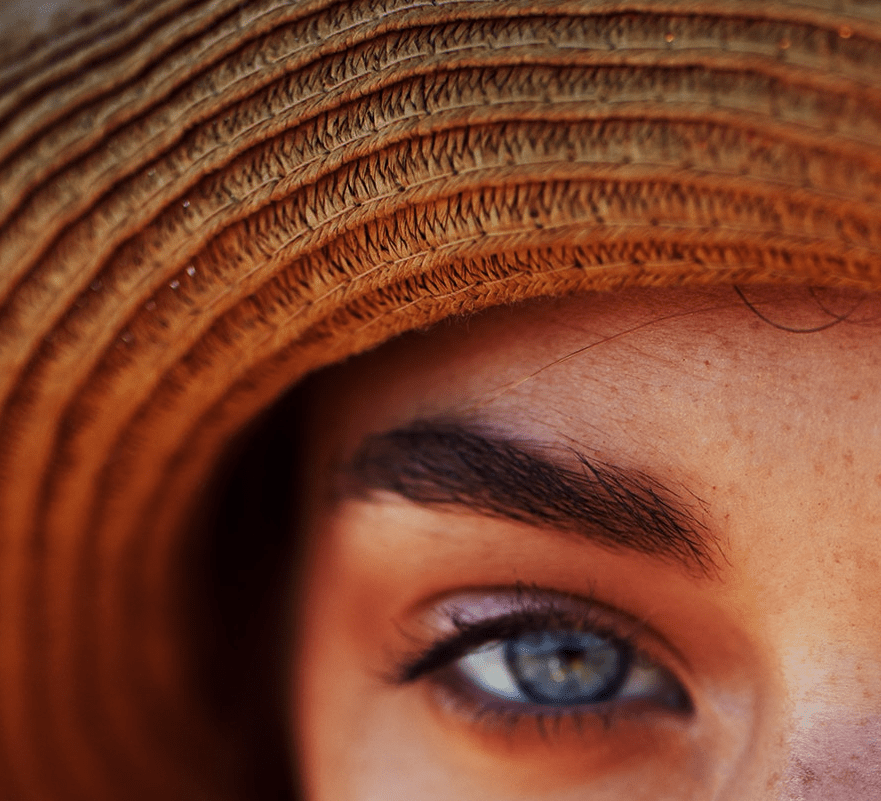 Some of us manage our fears and keep them under control, but others learn to function in worrying patterns and when they reach high levels we call it anxiety.
Some clients have fear of speaking in public, fear of spiders, fear of snakes, fear of blood, fear of closed spaces, fear of open spaces, fear of flying, fear of illness, etc., and this fears can make their lives difficult. Sometimes they manage those fears, but other times they become hard to cope with. We call these fears phobias.
In some cases, fear settles in suddenly, bringing terrifying feelings and an overall sense of apprehension also a multitude of physiological responses. This fear can be an isolated attack or a series of similar experiences, in the presence or the absence of real dangerous circumstances. We call them panic attacks.
What these experiences have in common is the overall feeling of discomfort, distress, irrational reactions, intrusive thoughts and significant physiological modifications. In the event the clients experienced fear in a range of life situations, we refer to this as being generalized anxiety.
FEAR CAN TAKE UP RESIDENCE INTO YOUR MIND AND BODY
Our response to life circumstances, or the level of anxiety we experience is highly intertwined with other aspects of our lives. I see at my clients that sometimes these manifestations come and go, but other times they come… and stay. They take up residence into their minds and bodies and they will not move out on their own.
In these circumstances, it is important to seek out for help because living in fear can make your inner life unpleasant and will deprive you from everything that human life is able to offer you each day.
My Online Wellbeing Packages are very efficient if you have a really busy schedule and want to explore your fears from the comfort of your home or office.
My Exclusive Wellbeing Retreats are 4 unique and powerful intensive programmes that help you understand and manage your anxiety and to achieve quick, solution focused and permanent life changing results. 
My Corporate Packages are also very helpful in times of career challenge doubled by anxiety and have improved the wellbeing of many busy creatives, business executives, entrepreneurs and many others.