My Story, Journey & Learnings
"If you are depressed you are living in the past.
 If you are anxious you are living in the future.
 If you are at peace you are living in the present."
 Lao Tzu
I've come to learn that in every family someone is born with this great purpose:
to awaken, to start healing the hurt and stop passing trauma to future generations.
Be the awakened one that starts the journey of self-discovery, healing and real personal development.
And then, share that wisdom with others.
You will create a life filled with meaning.
You will contribute to elevating the collective consciousness.
And you will open to happiness!
YOUR SELF-DISCOVERY, HEALING AND PERSONAL GROWTH DETERMINE THE QUALITY OF YOUR LIFE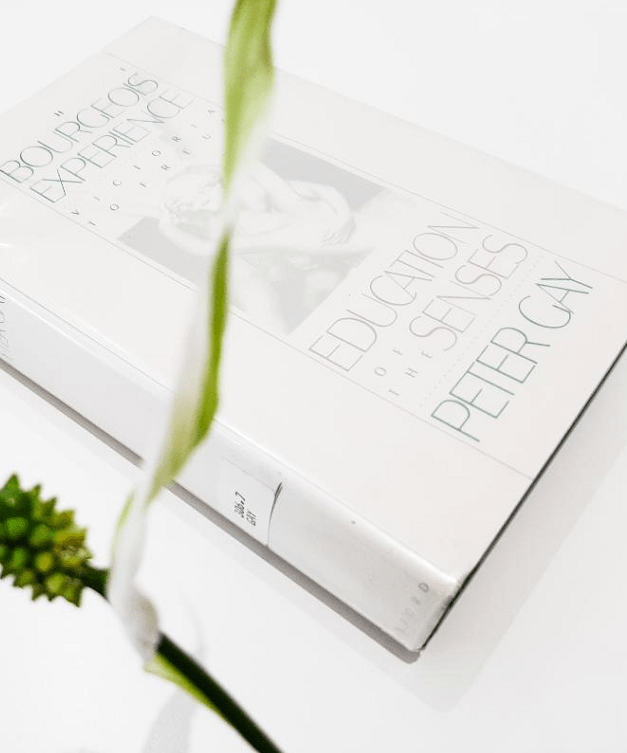 The relationship with yourself determines your mental, physical and spiritual wellbeing.
Because when you neglect and lose sense of your self cracks start to show up in all 4 relationship circles:
You feel confused, insecure and unworthy within yourself. 
You feel betrayed, hurt or rejected by your partner or family.
You live in conflict with the others and feel isolated and tense.
You are disappointed with the world's structures and feel purposeless.
And to cope you keep working. You keep distracted. You deny or supress your pain.
The result is: anxiety, depression, addiction and other afflictions. A daunting day to day life experience.
Time for a soul search and a mental makeover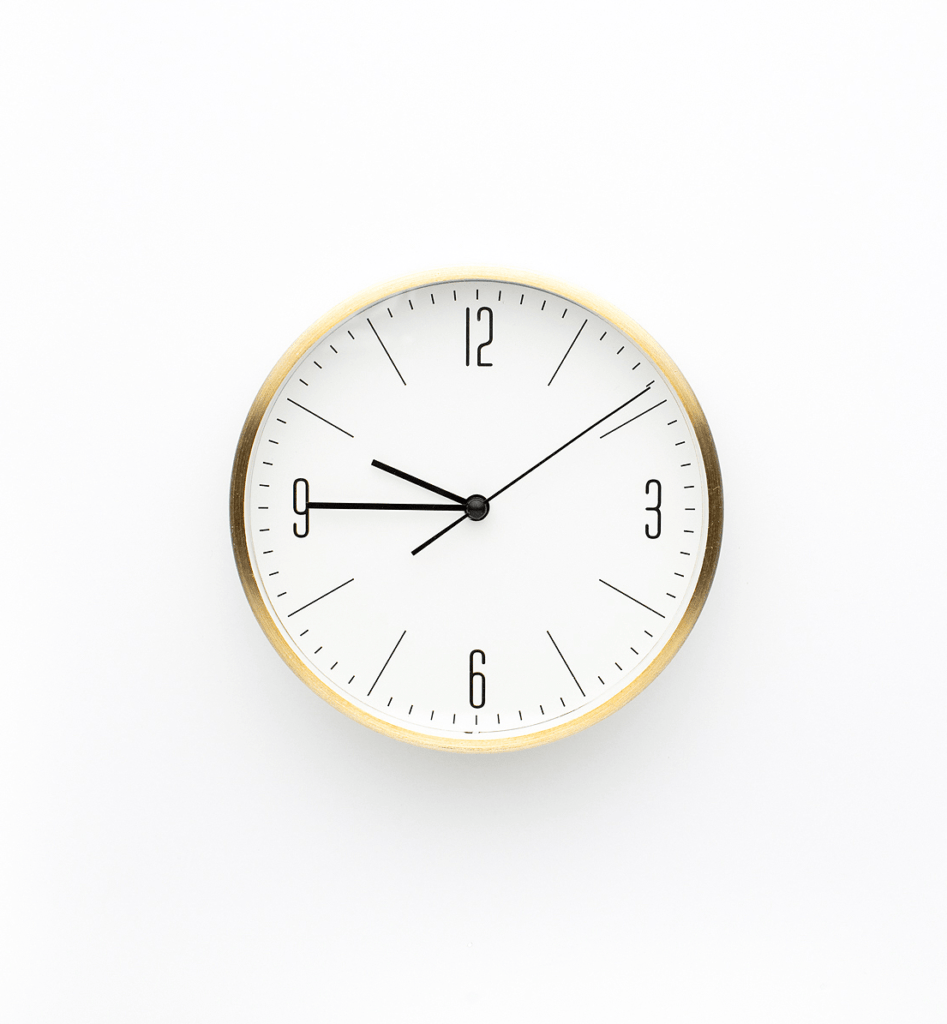 Because when you look deep down into your heart you have that knowing:
there must be more than this. There must be a better life.
And there is. To create a better life you need to:
It is a full circle journey of self-discovery, healing and personal growth that takes you from where you are now to where you want to be.
And sadly, it does not have a shortcut. It requires inner work. But it is the best investment you can make in your life.
you wonder how i know it?
I was born into a family dominated by transgenerational trauma, abuse and addiction. And I chose to be the one that awakens, the one that heals the hurt and stops passing trauma to future generations. I chose to do the inner work and I started my journey of real personal development.
Throughout the 2 decades in the world of psychology and therapy and thousands of hours of clinical and research practice I remained committed to  my own personal transformation journey and I guided many others turn their traumatic past into connection, happiness and fulfilment.
I was raised by my wise grandfather and mystical grandmother at the countryside for my first 7 years of life. They inspired me to become a psychologist.
My first job in the helping profession was a clinical psychologist role in a palliative care hospital. Within the space of my first year I saw most of my patients die, many of them unhappy, unfulfilled and unclear what their purpose in life was.
I started training in psychotherapy and counselling frustrated with the limitations of the medical model. In time I spent 15 years in universities studying psychology and associated disciplines at undergraduate and postgraduate level.
Living in London for the past 15 years has strengthened my interests in culture, minority and diversity. This cemented my passion for practitioner research that overall taught me 4 times more than all formal studies.
Alongside my therapy private practice, I worked for many years in the mental health corporate world in London. This has deepened my workaholic and perfectionist tendencies and significantly affected my wellbeing.
It took me more than 2 decades in the world of psychology to understand what I stand by. The most difficult step was to allow myself to step out of the mainstream profession and to permit myself create my own therapeutic paradigm.
My therapeutic modality has changed names 5 times over the past 8 years. These days I call it the "expansive psychotherapy" because it expands on the traditional psychology schools of thought, and since it works with the totality of the person and at a multidimensional level I regard it as a "wholeness therapy practice".
I developed the concept of the "3 entangled minds" in my own self-reflection and personal therapy process. This theory has helped me and many other people to escape the tunnel mind and start the process of healing and real personal development, moving towards a sense of personal freedom and liberation.
It took me many years of introspection to create the "4 relationship circles roadmap". It was inspired exclusively by my own relationship struggles.
The "essential values" for a meaningful life are the values instilled in me by my grandparents in my first 7 years of life. They have proven in time to be at the core of any happy, positive and successful relationship and life.
I am working on a self-therapy digital course. This is designed for all people that have never been through a formal therapy process and want to know themselves better. It will also aid those that have been through therapy sessions and are now ready to go the next level in their childhood trauma healing and real personal development journey.
I had my first spiritual awakening at 8. The greatest learning from my spiritual journey has been the "surrender".
I am a survivor of childhood trauma and TNBC. These experiences helped me learn many of the lessons I missed when I was young including the self-love, self-care and self-compassion.
The mental health charity I founded, The Significant You, was inspired by the charities I volunteered for and those that have helped me through my hardship in life. It is dedicated to help people reconnect with their value and worth.
The podcast "Open To Happiness" has started as a personal challenge to get the experience of coming out in front of an audience. It ended up to be one of the best resources to help me organise my thoughts for my first book now in writing.
All my work was inspired by my own journey in life and the transgenerational trauma I carried through life. What continues to drive me is my passion to help my family and as many other people as possible heal and create healthier and happier lives. 
How is your life going? Are you still wounded from your childhood trauma?
Because if you do this is actually a fantastic opportunity for you.
The most sensational transformations I have witnessed have taken place whilst healing childhood trauma. 
Make your pain meaningful and allow your post-traumatics growth to unfold!
The key to your happiness and mental wellbeing is in your self-discovery, healing and personal development. Permit yourself to transcend your programmed mind and figure out who you are and who you want to become. Allow yourself to understand your life script and personal history and review your values and purpose in life. Take you life through the 7 steps of real transformation system to heal your childhood trauma. Get attuned to the 4 relationship circles and build bridges to grow positive, authentic and nurturing relationships with your family, others and the outer world.
WITHIN THAT RELATIONAL SAFETY, STABILITY AND CONNECTION YOU WILL THEN BE ABLE TO FOLLOW YOUR DREAMS AND ACHIEVE ANYTHING YOU WANT IN LIFE
And if you get stuck on the way, I will be here to guide you turn your childhood trauma and life struggles into vitality and fulfilment. Because you are worthy and I already know the way.
Thank you for allowing me into your life!
MSc in CBT
BSc (Hons) Psychology
Graduate Diploma in Psychology
PgDip in Clinical Hypnosis & Ericksonian Psychotherapy
PgDip in Therapeutic Counselling
AdvDip in Hypno-Psychotherapy & Mindfulness
NLP Master Practitioner Certificate
Certified Empowerment Life Coach
Psychologist | Counsellor | Psychotherapist | NLP Master Practitioner | Coach
MSc, BSc Hons, GradDip Psy, PgDip ClinHyp, AdvDip, PgDip, MPNLP, CLC
BPS – British Psychological Society
BACP – British Association for Counselling and Psychotherapy
UKCP -United Kingdom of Counsellors and Psychotherapists
NSHPM – National Society  of Hypnosis, Psychotherapy & Mindfulness
CNHC – Complementary and Natural Health Council
CPR – Council of Romanian Psychologists
Professional Standards Authority – Accredited Register