Your guide to happy and fulfilling  relationships
4 CIRCLES
RELATIONSHIP ATTUNEMENT
An intensive 10 weeks
1:1 programme to heal both your inner and outer world
To repair your relationship with your Self, your family, others and the world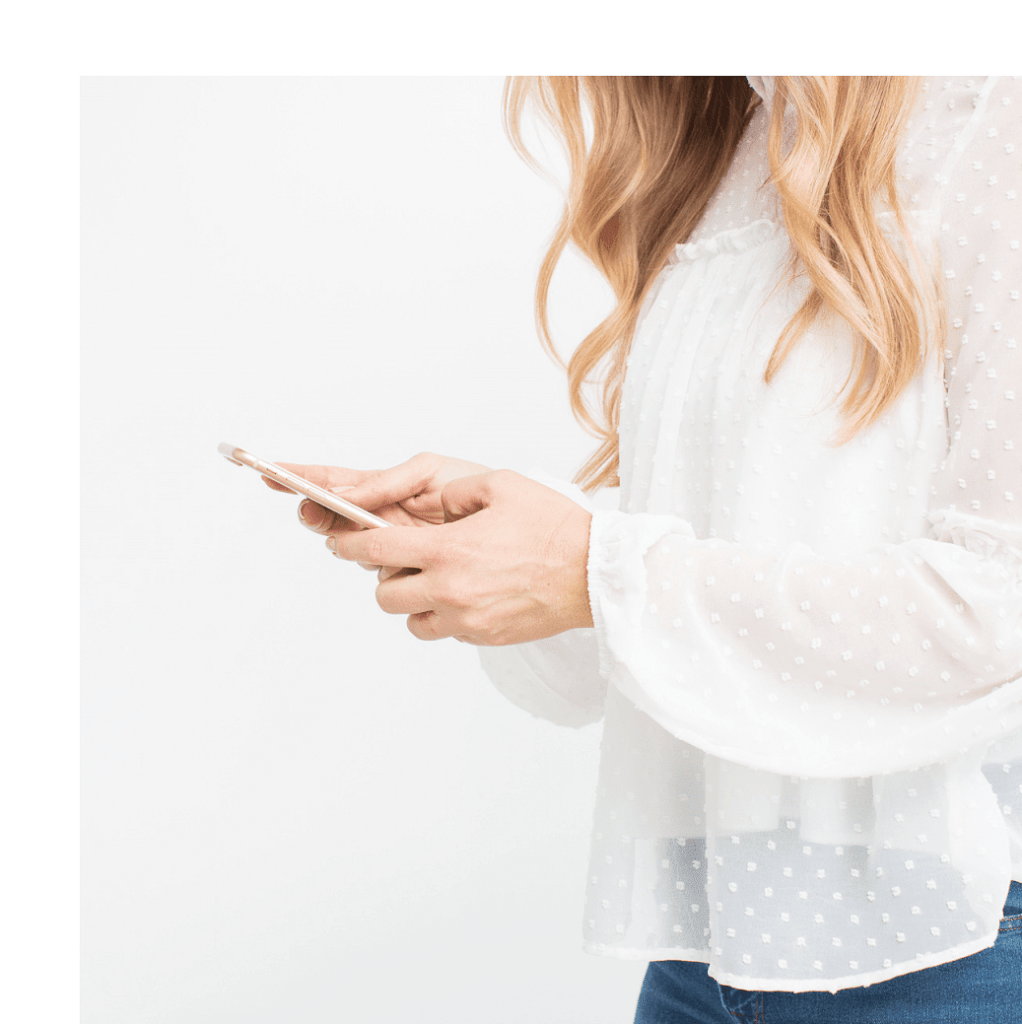 Have there been times when you wished you went to school to learn about relationships and not to study sciences?
After all, there is no manual that teaches you to understand yourself and the others and navigate through life conflict and pain free.
And perhaps you found yourself overthinking and wondering about your life (and maybe worrying too):
√ Why do I have so many problems in relationships?
√ Are people difficult or it is me lacking relational attunement?
√ Do people like me, appreciate me and value me or not? 
√ Am I as good as X, Y and Z and how do others see me?
√ Why do people disregard me, betray me and hurt me?
√ How can I develop happy and fulfilling relationships?
WHEN YOUR RELATIONSHIPS ARE MARKED BY TENSION AND CONFLICT IT IS EASY TO GET STUCK IN NEGATIVITY AND PAIN
Confusion |Disconnection | Insecurity | Worries | Illness | Uncertainty → Within yourself.
Abuse | Neglect | Arguments | Break-ups | Betrayal | Divorce → With your partner and family.
Bullying | Conflicts | Misunderstandings | Gossips | Competition → With others.
Prejudice | Discrimination | Micro-aggression | Unfairness | Inequality → In the world.
IN THE FACE OF CHALLENGE YOU FEEL HELPLESS AND HURT
→ Because no one told you how difficult relationships can be and how to repair them.
→ You don't know how to deal with those issues and you struggle to heal your wounds.
→ You carry the unresolved problems within you and react with the same old patterns.
→ You wish you could free ourselves from this suffering, but you don't know how.
→ You postpone taking action, the problems escalate and the pain intensifies.
→ And only when the pain becomes unbearable you start to develop awareness.
→ Only then you feel ready to remove the blind from your eyes and see through the pain.
→ And that most devastating pain brings the awakening that makes transformation possible.
+ Your relationships were exactly as you dream them to be.
+ You did not have to deny your trauma and suffer in silence.
+ You stoped getting bad advice that complicate your circumstances even further.
+ You had a roadmap of the 4 relationship circles in your life.
+ You could repair your broken relationships and learn the skill to create new loving and balanced relationships.
+ You healed your past and could manage your relationships with ease and finesse.
+ You finally lived in peace, connection and happiness with yourself, your family, other people and the world.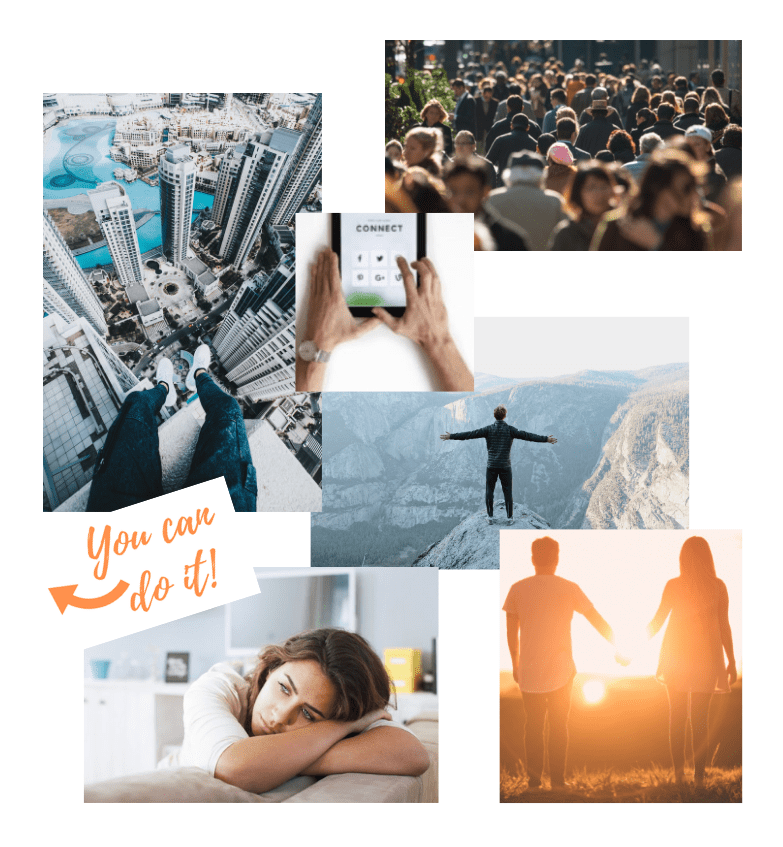 WHAT IF YOU HAD A 10 WEEKS RELATIONSHIP ATTUNEMENT PLAN INSTEAD OF THAT DAUNTING CONFUSION AND INNER PAIN?