Your guide to happy and fulfilling  relationships
360ᶱ 
RELATIONSHIP REPAIR
An intensive 10 weeks
1:1 programme to heal both your inner and outer world
To repair your relationship with your Self, your family, others and the world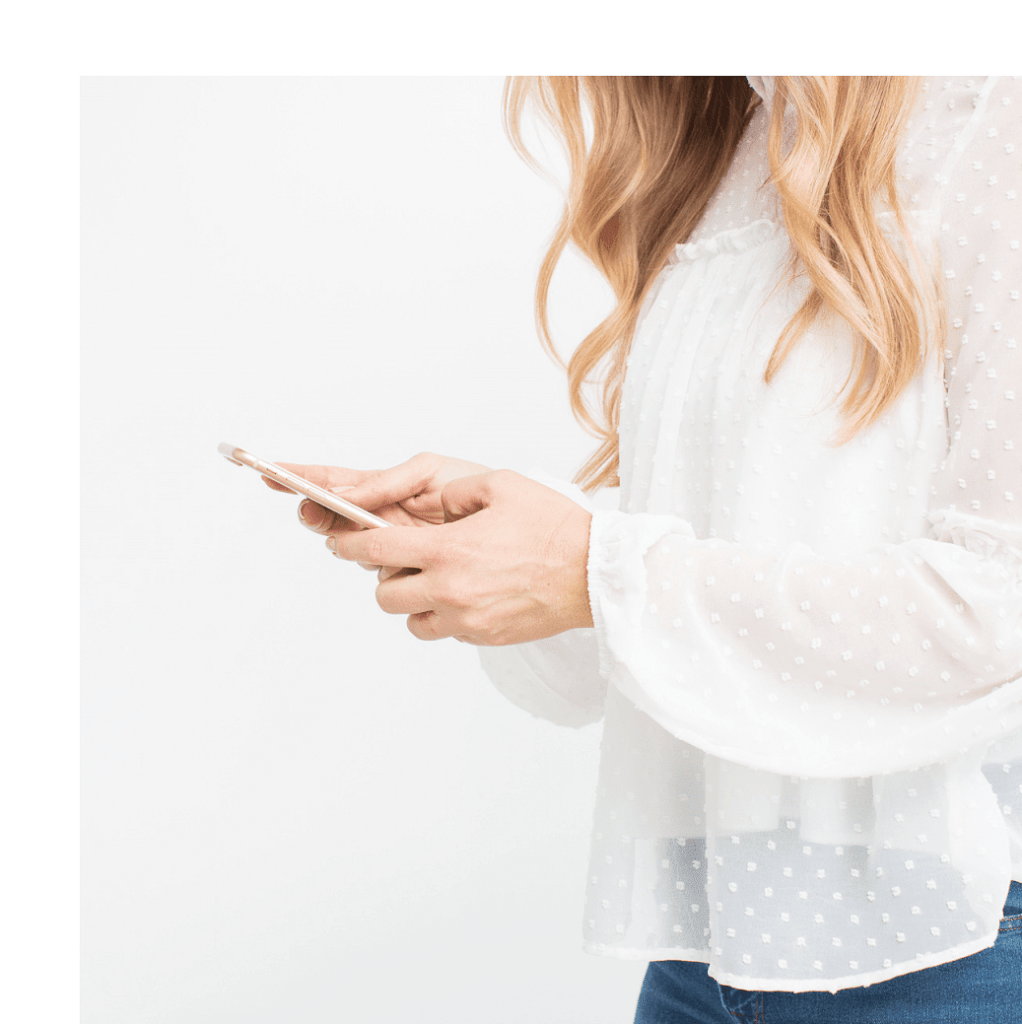 Have there been times when you wished you went to school to learn about relationships not to study sciences?
After all, there is no manual that teaches you to understand yourself and the others and navigate through life conflict free.
And perhaps you found yourself overthinking and wondering about your life (and maybe worrying too):
√ Why do I have so many problems in relationships?
√ Are people difficult or it is me lacking relational attunement?
√ Do people like me, appreciate me and value me or not? 
√ Am I as good as X, Y and Z and how do others see me?
√ Why do people disregard me, betray me and hurt me?
√ How can I develop happy and fulfilling relationships?
WHEN YOUR RELATIONSHIPS ARE MARKED BY TENSION AND CONFLICT IT IS EASY TO GET STUCK IN NEGATIVITY AND PAIN
Confusion |Disconnection | Insecurity | Worries | Illness | Uncertainty → Within yourself.
Abuse | Neglect | Arguments | Break-ups | Betrayal | Divorce → With your partner and family.
Bullying | Conflicts | Misunderstandings | Gossips | Competition → With others.
Prejudice | Discrimination | Micro-aggression | Unfairness | Inequality → In the world.
IN THE FACE OF CHALLENGE YOU FEEL HELPLESS AND HURT
→ Because no one told you how difficult relationships can be and how to repair them.
→ You don't know how to deal with those issues and you struggle to heal your wounds.
→ You carry the unresolved problems within you and react with the same old patterns.
→ You wish you could free ourselves from this suffering but you don't know how.
→ You postpone taking action, the problems escalate and the pain intensifies.
→ And only when the pain becomes unbearable you start to develop awareness.
→ Only then you feel ready to remove the blind from your eyes and see through the pain.
→ And that most devastating pain brings the awakening that makes transformation possible.
+ Your relationships were exactly as you dream them to be.
+ You did not have to suffer in silence.
+ You stoped getting bad advice that complicate your circumstances even further.
+ You had a roadmap of the 4 relationship circles in your life.
+ You could repair your broken relationships and learn the skill to create new loving and balanced relationships.
+ You managed your relationships with ease and finesse.
+ You finally lived in peace, connection and happiness with yourself, your family, other people and the world.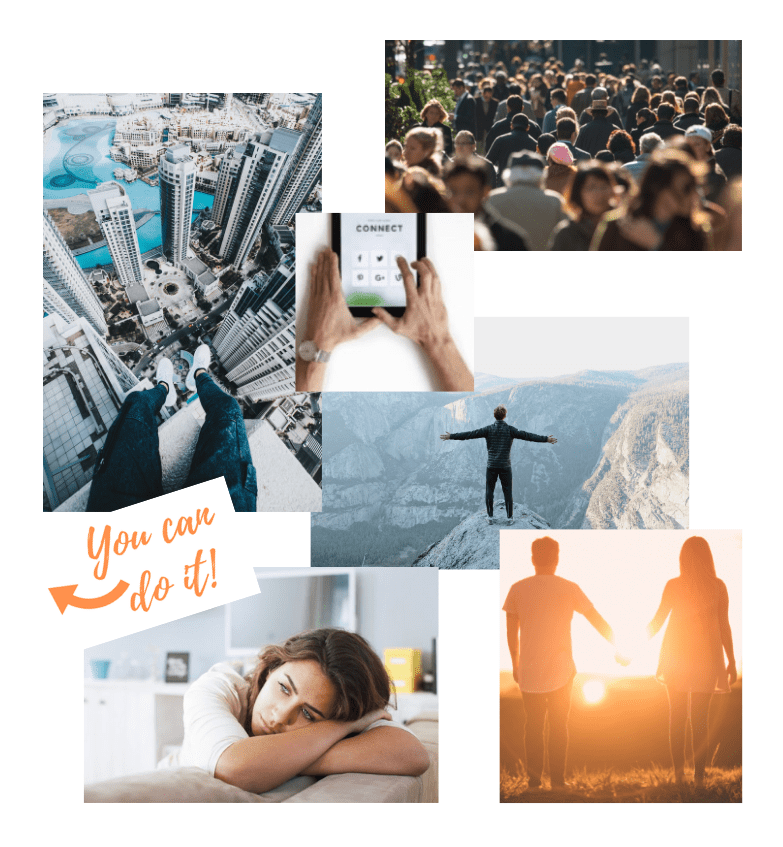 WHAT IF YOU HAD A 10 WEEKS RELATIONSHIP REPAIR PLAN INSTEAD OF THAT DAUNTING CONFUSION AND INNER PAIN?
STOP GUESSING HOW TO BE IN RELATIONSHIPS
If you don't understand the relationships dynamic you are likely to fall back into the same patterns of thinking and behaviour over and over again.
WHAT IF I HANDED YOU THE CODE TO UNLOCK YOUR RELATIONSHIP PUZZLE?
To step out of pain and tension. And escape the relational fog?
Whether you are inclined to respond in a reactive way or stay silent because you are afraid to confront the problems, I get it.
As the time goes by it can leave you doubting that you can change your relationships. 
But what I've come to learn is that relationships can and must be repaired.
Your mental health is determined by the quality of your relationships.
So what would it mean for you if you could refresh your relationships with a 10 week structured plan? 
A step by step system that helps you understand the 4 relationship circles, repairs your relationships and brings peace and harmony into your life?
FREE YOURSELF FROM RELATIONSHIP TROUBLES
I say: you can. And you don't have to do it alone. We can do it together.
With my well tested package that lifts the blind from your eyes and lets you see "your truth".
because we all know that relationships can be:
An infinite source of happiness, connection, stability and fulfillment.
A space of conflict and tension that can mess up our lives completely
And here's The painful truth:
When we leave issues unresolved they don't just go away. No! They grow bigger and bigger underneath that deceitful normality and when they surface again they can shatter your life.
This is why I created the 360 degree Relationship Repair Package
For YOU – tired of struggling in relationships. And dreaming of living in peace – not tension.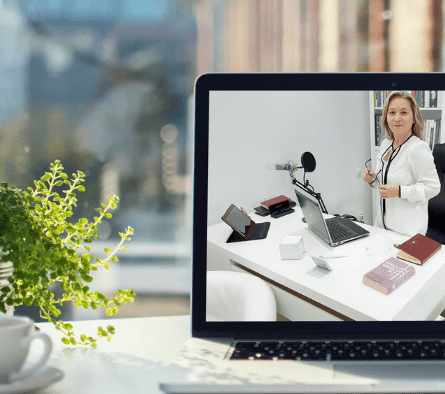 I am going to guide you through my 7 steps of transformation system:
The self-discovery provides you with a deep understanding of the world, the humanity, your family and your own conditioning.
The understanding brings acceptance.
The acceptance helps you let go of judgment and the resistance to what is.
The letting go helps you integrate your personal history in your life without identifying with it.
The integration enables you to extract meaning from your suffering and helps you forgive your past and all those that have wronged you in any way.
The forgiveness heals your inner wounds.
The healing transforms your life.
Choose this package and let's transform your life this sUMMER!
10 x 1 hour 1:1 sessions as follows:
1 x 60 min introductory session
8 x 60 min core sessions
1 x 60 min ending session
10 x uncapped emails
Gift box with helpful tools.
After care personalised package.
SESSION 1 – Meet up. Set up frame. Establish goals. Make plan of action.
SESSIONS 2 + 3 – Relationship with your Self.
SESSIONS 4 + 5 –  Relationship with your Family.
SESSIONS 6 + 7 – Relationship with the Others.
SESSIONS 8 + 9 – Relationship with the World.
SESSION 10 – Ending. Gift box.  After care personalised package. 
HERE'S WHAT WE WILL COVER
-the 4 stages of relational attunement-
The relationship with YOURSELF
Your personal story

unpacked.
The truth and lies in your life script.
The

origin

of your negative self-narrative.
The early attachment and the

relational style

.
Clinging,

traumatic bonds

and boundaries of self.
Learned patterns of thinking and

behaviour

.

Self-care

, self-love and self-compassion.
Self-belief, self-respect and

self-worth

.
The relationship with your FAMILY
Ancestry, inheritance and

conditioning

.

Real identity

and social persona.
Safety, connection and

intensity

.
Approval,

judgement

and rejection.

Trust

, betrayal and disappointment.
Love, sex,

intimacy

and privacy.
Trauma and

enmeshed family systems

.
The source of shame, guilt, lust, vanity and obsession.
The relationship with the OTHERS
The need for belonging and

validation

.
The

influence

, persuasion and manipulation.
The primal drives for power and control.
Transcending disagreements and

conflicts

.
Otherness and togetherness.

Performance culture

and competition.
Cultural diversity and hybridity.
The

power of tolerance and acceptance

.
The relationship with the WORLD
The

lenses

through which you see the world.
Universe, Earth, Nature, Ecosystem.
The bridge between religion, science and spirituality.
The power of

politics and social structures

.
Social justice and your wellbeing.
Capitalism.

Consumerism

. Economy. Job market. Career.
Internet, social media and

AI

.
Your purpose and

the future, your history in the making

.
1 powerful and transformational personal development and healing online programme
+ You deserve to heal your wounds, ease your pain and resolve your conflicts.
+ You deserve to love and be loved and live connected with yourself, your family, others and the world.
+ You deserve to create a life of meaning and purpose.
You have the power to control your wellbeing
You have the power

to control your inner environment (the relationship with yourself)

You have the power

to control your outer environment (the relationship with your family, other people and the world)
And since the environment influences the expression of your genes it decides also whether your immune system creates health promoting cells or illness producing cells.
Open your eyes with this astounding programme and revitalise your relationships on a 360 level.
10 weekly x 1 hour sessions.
Self-reflection | Journaling.
Breathwork | Mindful living | Meditation
Assignments in between sessions (optional).
£1,197
12 weekly x 1 hour session.
One to one work,  100% focused on YOU.
Your personal psychologist/therapist to guide you step by step
12 uncapped support emails.
Gift box with helpful tools.
After care personalised package.
Nurture the relationship with your Self
Restore the relationship with your family.
Master the relationship with other people.
Thrive in the relationship with the world around you.
RIGHT THROUGH THE EYES OF MY CLIENTS
"I never believed in therapy but one day I found out accidentally that my partner was cheating on me and has been doing it throughout the years with virtually all my best friends. I felt like my life was over, that I lived such a big lie, that I am nobody, a worthless person that values nothing, but I could not leave the marriage. He would show remorse and ask for forgiveness each time and I would believe him. Two years I lived like that and it's been hell. Nicoleta helped me get out of that hell and move on with my life. I felt miserable, unwanted, rejected, abandoned, betrayed, humiliated, powerless and scared about my future. The therapy removed the blind from my eyes and allowed me to face the truth. That was not the life that I wanted for myself. I deceived myself hoping he will stop each time, but it was obvious that he had no real intention to do it and that was very disrespectful towards me. The relationship repair package helped me reconnect with myself, with my feminine side, with my value and worth and this is priceless. I will continue to work with Nicoleta, she is very good in her work".
"This was a fantastic experience. I would recommend it to anyone that wants to learn about themselves. I never imagined that the relationship with myself was making things difficult in relating to others. This 10 session programme challenged my core beliefs and helped me understand where I had to change to give myself the chance to be happy in other relationships. Work situation has improved massively and I am really happy in my life right now. Thanks Nicoleta".
"I found Nicoleta's intuitive approach very helpful. I also appreciated her kind and caring nature, it meant so much to me. I also loved Nicoleta's guidance to explore the meaning of my loss and at the same time celebrate the wonderful moments I spent with my extraordinary mother. It felt really soothing to learn to let go of that inner pain and accept the loss at a deeper level. It certainly made me more able to handle my current life affairs, but I feel also less scared of dying and more at peace within myself. I was surprised to discover how much this recent loss connected with other relational experiences from my past. It definitely opened my eyes to a new way of looking at relationships and life and I will see Nicoleta again if I'll have other life queries because I know she can guide me there, too".
"I signed up for the relationship repair online programme in the midst of my most challenging times, when I was down in all aspects of my life. I would lie if I said I had great expectations. In my mind I imagined it would be a conventional therapy programmed, just go there, talk, release the tension and move on. Far away from the reality. I was blown away by this journey. An absolute unbelievable experience. It feels surreal that everything happened in only 10 weeks. What a jump from where I was to where I ended up being. I got material to write not an article, but an entire book and I managed to move through the difficulties in my relationship towards some clarity, forgiveness and acceptance. How special to learn so much about me and the relationship with myself in such a short time. I replaced the emptiness with excitement and I reconnected with my purpose in life. Superb work, thank you Nicole".
Your guide through your 360ᶱ relationship repair journey
And I am now celebrating 5 decades of life.
What I noticed in time was that one thing remained constant in every stage and every aspect of my life. And that was the relationship challenges. 
Relationship challenges kept me curious,  open to experience and willing to do my inner work.
Relationship challenges fueled my drive to expand my theoretical knowledge in psychology and psychotherapy and continue my practitioner research in my clinical therapy practice.
The learnings have helped me understand the 4 relationship circles, repair my relationships and help countless clients bring back peace and happiness into their lives too.
I  am now dedicated to help you resolve your relationship struggles also, to heal your wounds, offload your luggage of confusion, distress and tension and bring back clarity, direction, excitement and happiness into your life.
Living in peace is fan-tastic!
You can do it too.
In my 2 decades of psychology studies, clinical and research therapy practice
→ The ones that take action and repair their relationships are the ones that heal and grow in life:
→ Who stays open to learning and does the inner work even when it is frightening and painful. 
→ Who has the courage to say ENOUGH with suffering and NO MORE passing trauma through generations. 
→ Who finds meaning in purpose in healing one self and the family.
YOUR 10 weeks OF relational attunment
Find clarity and direction in life.
Repair your relationships.
Improve your mental health.
Live in peace – not tension
And create the life of your dreams.
£1,197 → 10 weeks 1:1 → REPAIR YOUR RELATIONSHIPS → HEAL YOUR WOUNDS → BE HAPPY